Switch it up. Stock is so boring.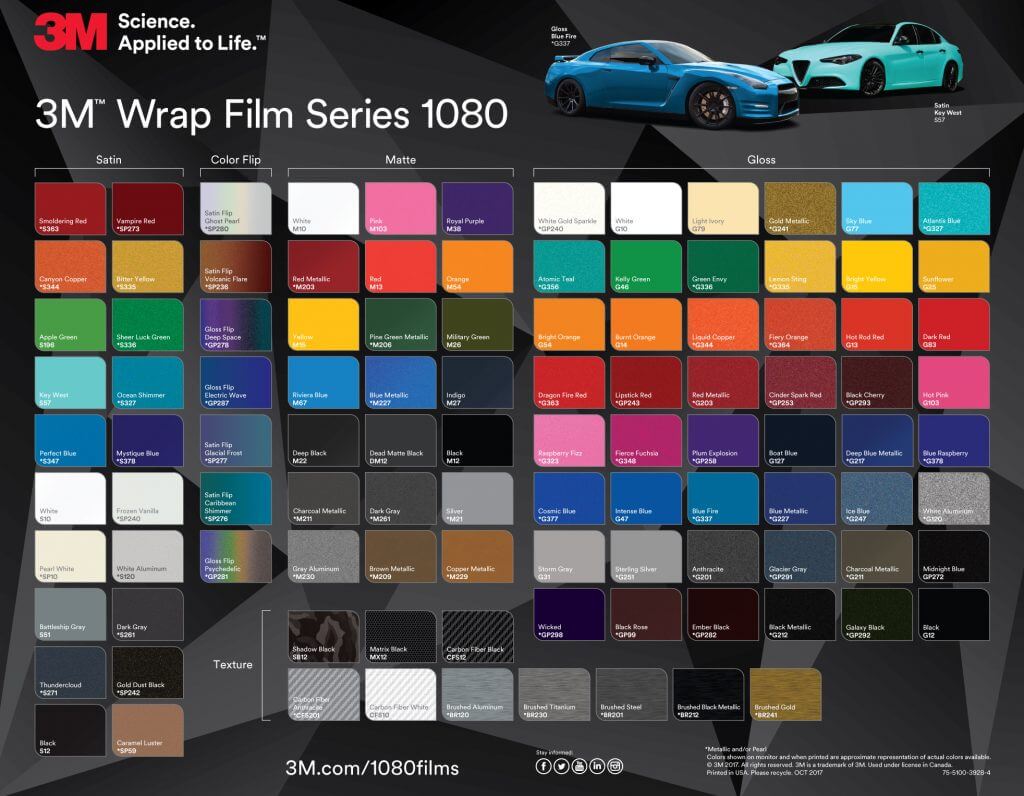 Change your color anytime.
Want to switch up your color and protect your paint at the same time? Wrap your car in premium vinyl with almost any color you can imagine. Bright Blue? Chrome? Color changing? Psychedelic? We have all the colors you could dream of.
Wraps are NOT a replacement for paint. Don't be fooled. They will not last as long as a quality paint job but you can protect your investment and have fun in the meantime at a fraction of the cost.
Cheaper than paint and wont hurt your re-sale if removed within it's lifespan
The look of paint, but temporary
Want a two tone like the Chevy pictured? A wrap is a great way to achieve that without hurting your resale. Simply have awthentik® wrap your vehicle and the remove it when the vinyl starts to degrade.
How long will it last? If you park indoors at night, you can get 4-5 years. Parking outdoors at night will cut that down to 2-3 years lifespan. That's just the truth with no overselling.

A Small Sample of Our Color Change Work
Switch up your vehicle with awthentik®
Whether you bought a car and hate the paint color or you simply want to murder out your ride, a wrap can fix that.
Call us today or fill out the color change for for a estimate made just for you. All Color change wraps for normal sized vehicles start at $2400 for exterior only.