Empty glass is wasted space. Let's make use of it.
Storefront graphics can work even when you're not there
A salesperson that never sleeps
Your storefront is an investment that can make money for you long after it's been paid for. Even simple die-cut lettering or promotional graphics can work for you after hours. How can we help your business get noticed?
What kind of graphics do we offer?
Awthentik® can do Solid (non view-though) vinyl, Perforated (view-through) vinyl and simple die-cut lettering. There are benefits to each vinyl and we can help you choose whats best. Most installs only take a day!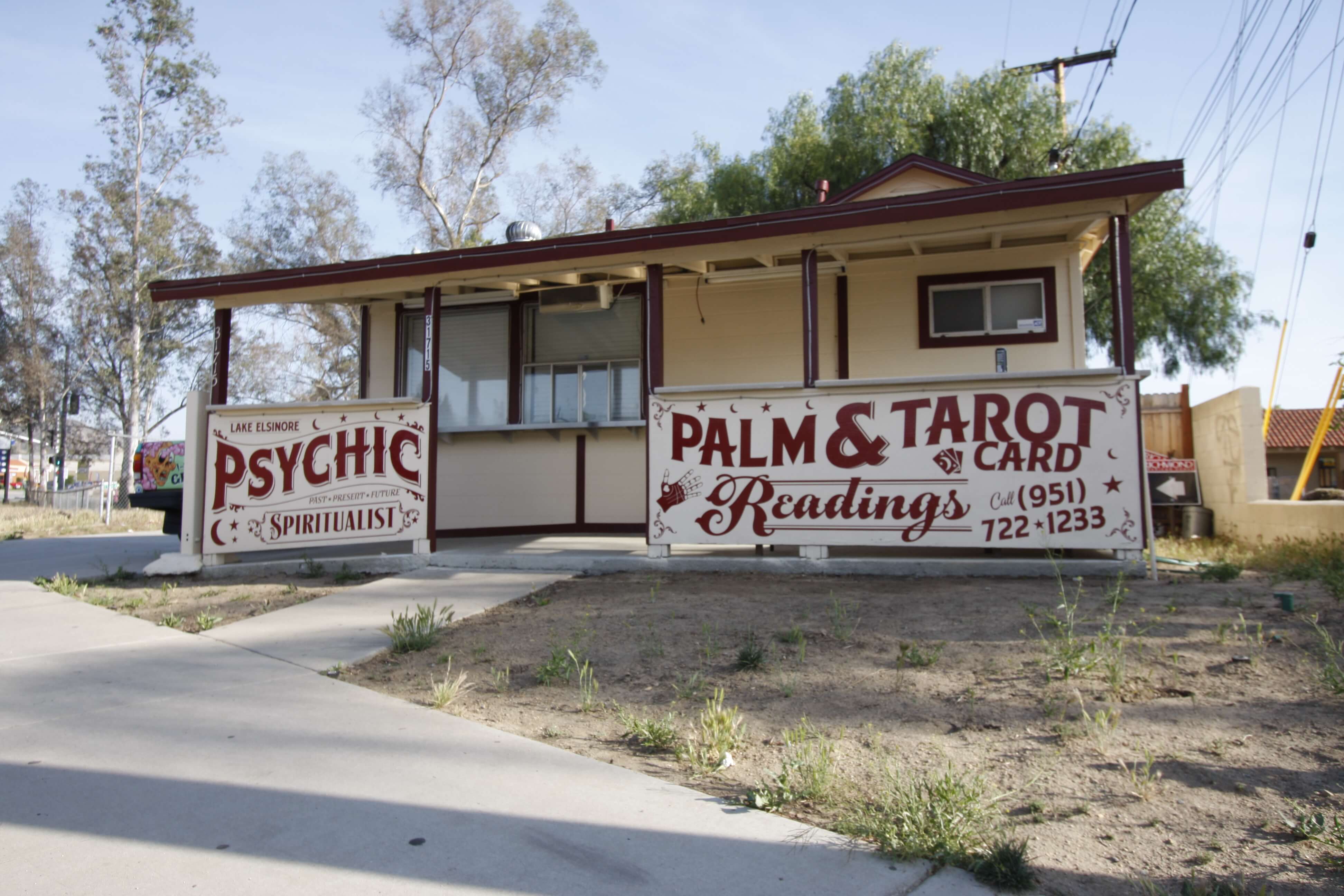 What kind of lifespan should I expect with storefront graphics?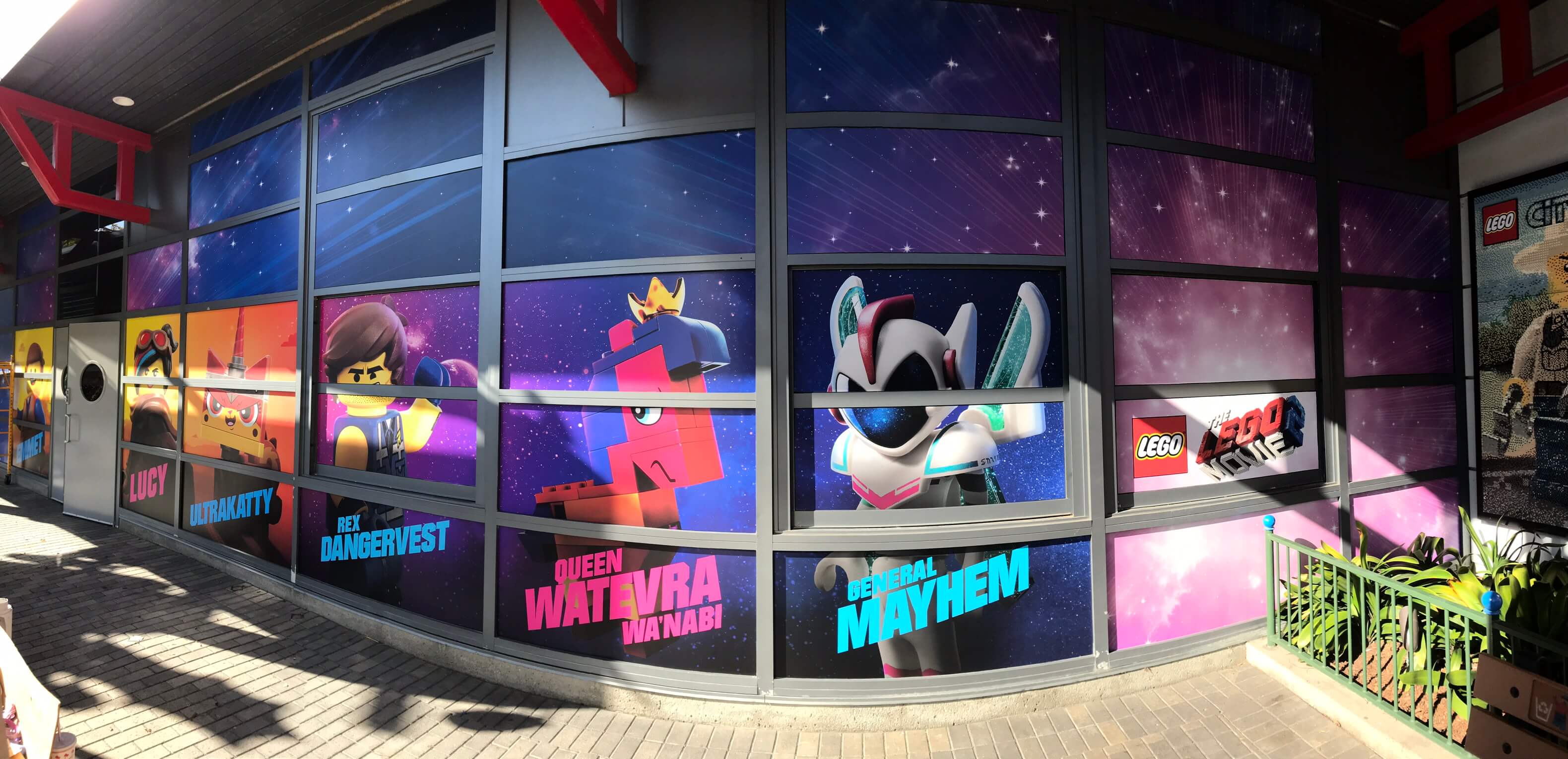 We have clients with storefronts that have been on for over 6 years and still look great. There are a lot of factors that can influence the longevity like direct sunlight, awnings, cleaning, etc.
Your view through storefront graphics should last at least 2-3 years. They will still look great after 3 years but can begin to crack or fade. Solid (non view through) graphics can last longer. Die-cut vinyl lettering can last 8+ years.
awthentik® storefront Graphic Samples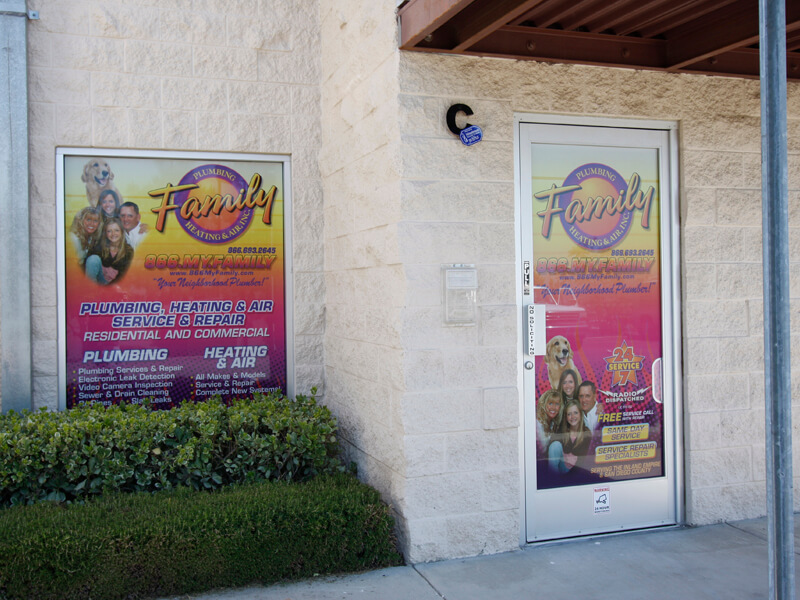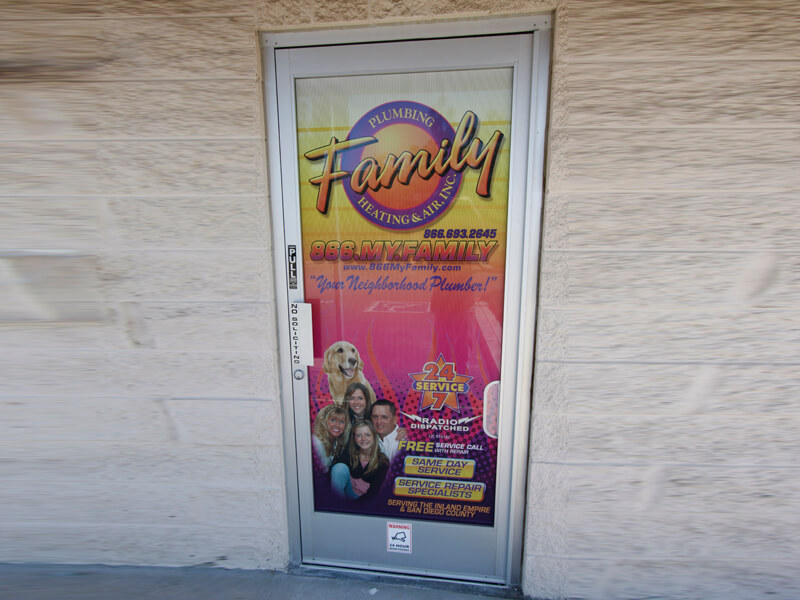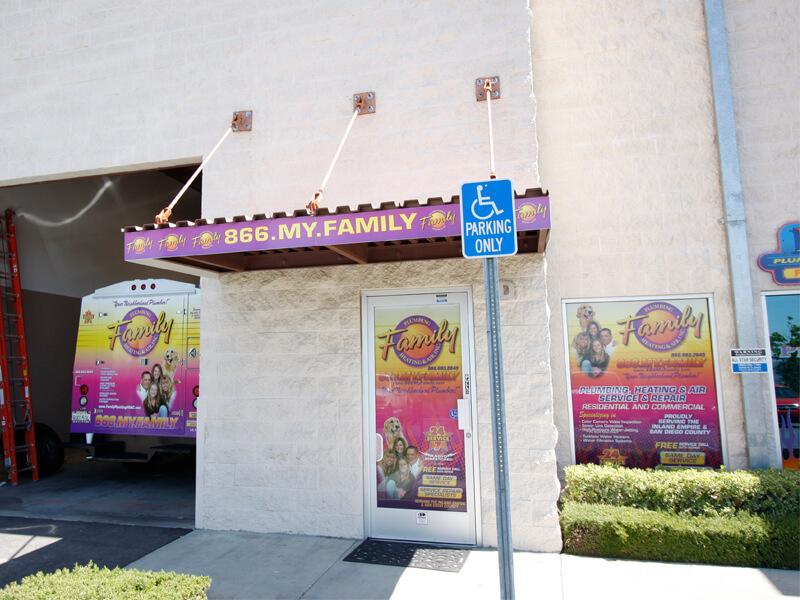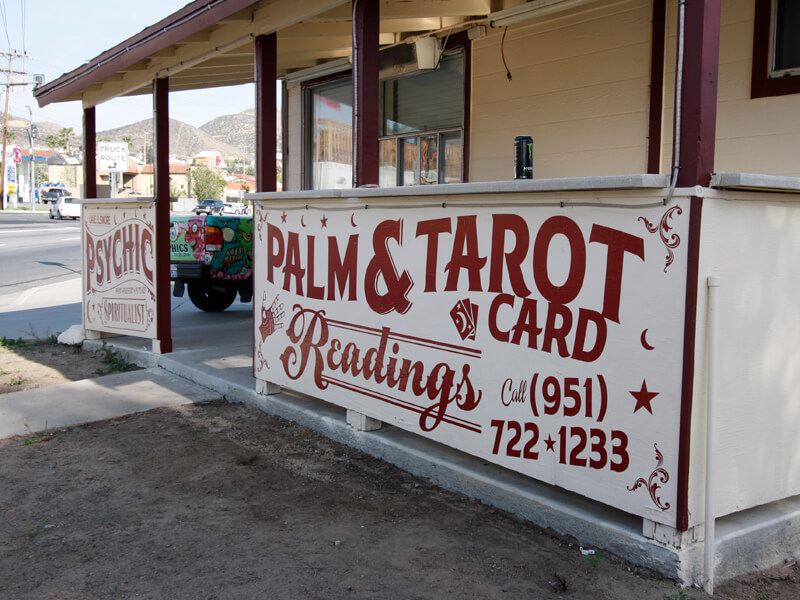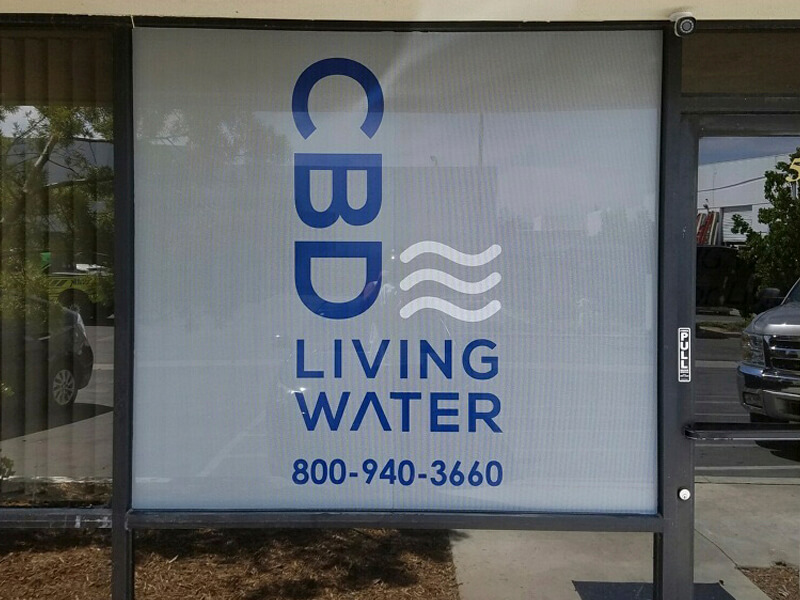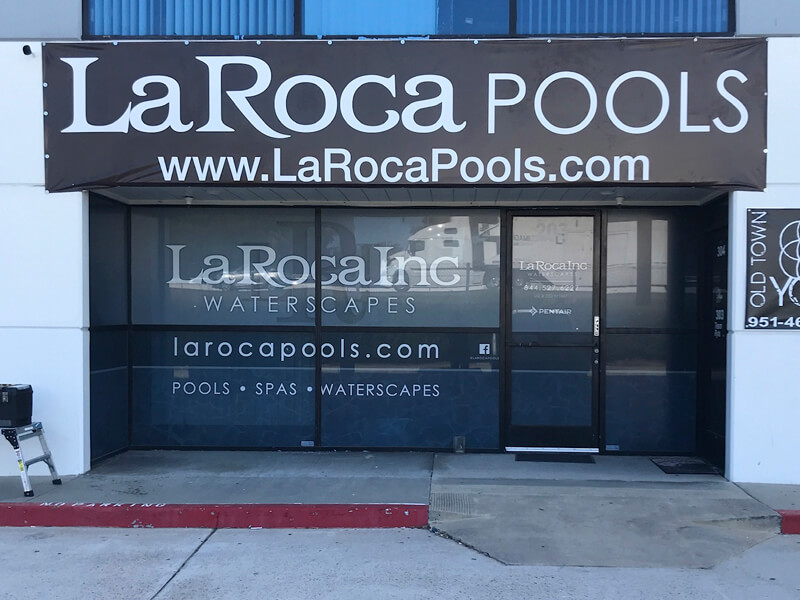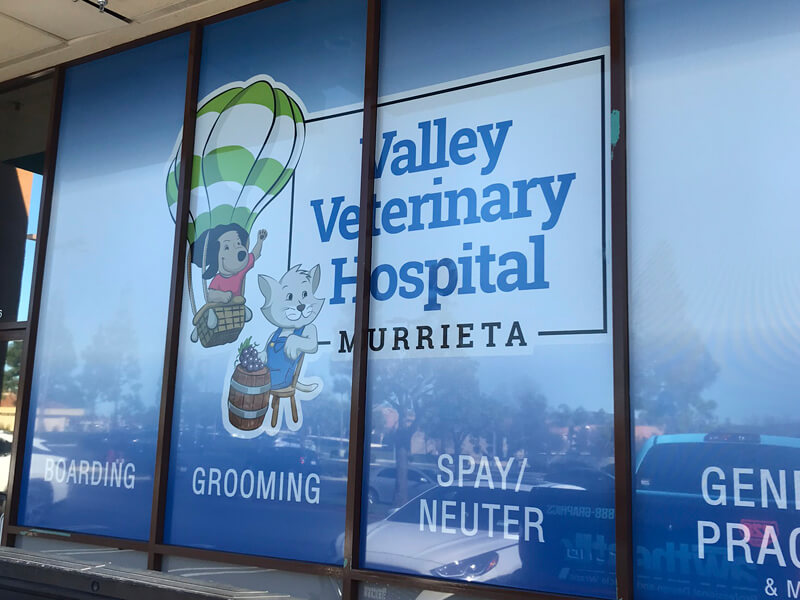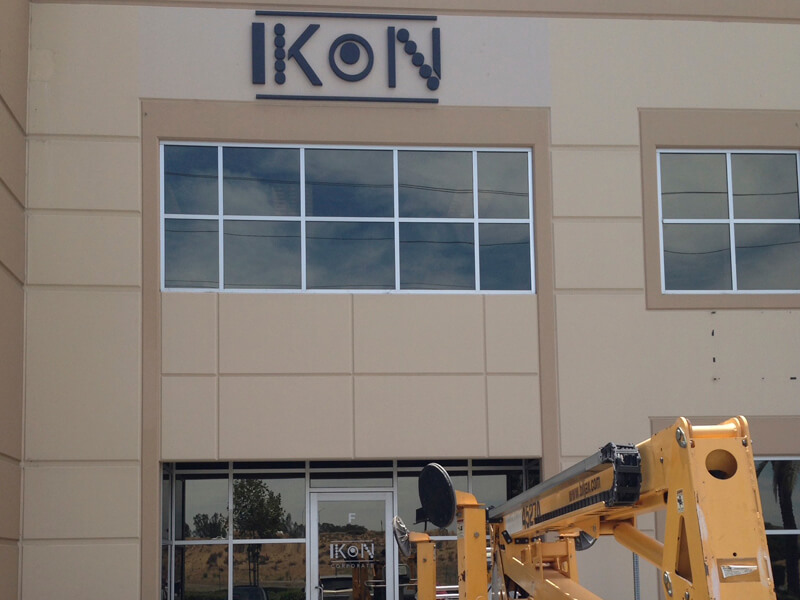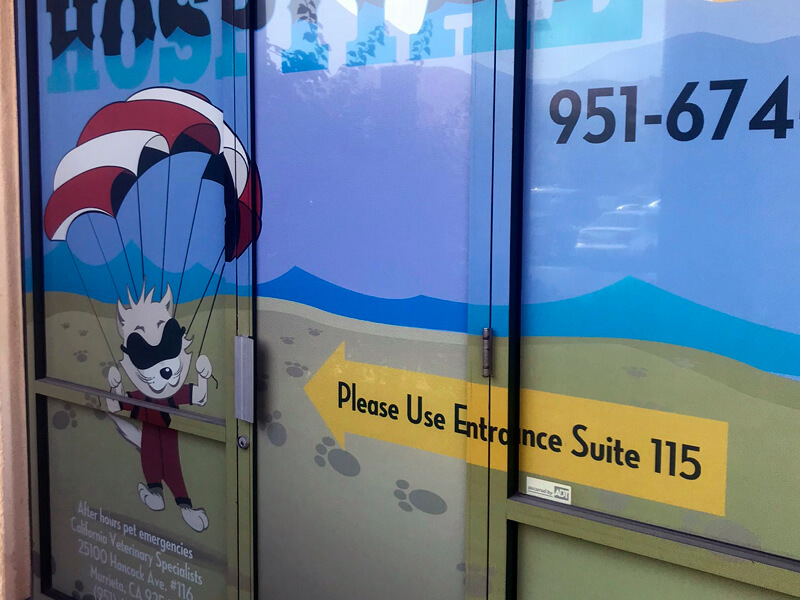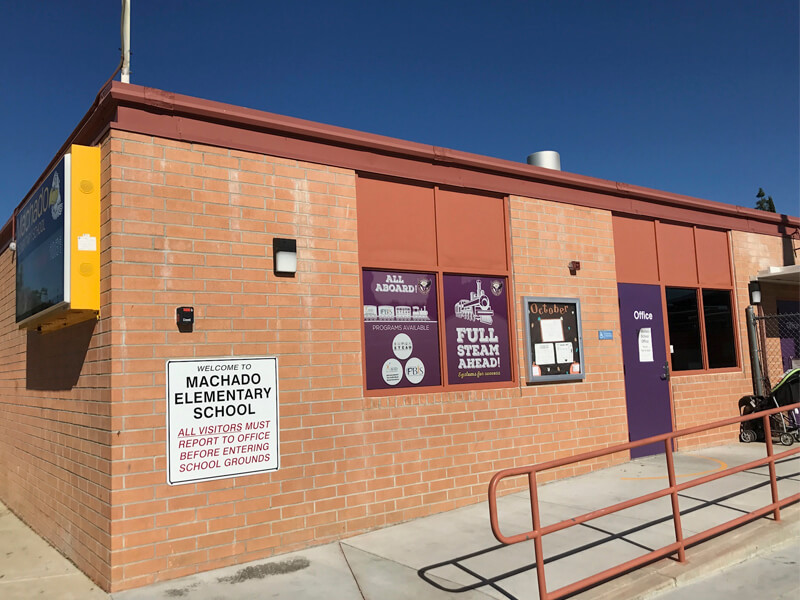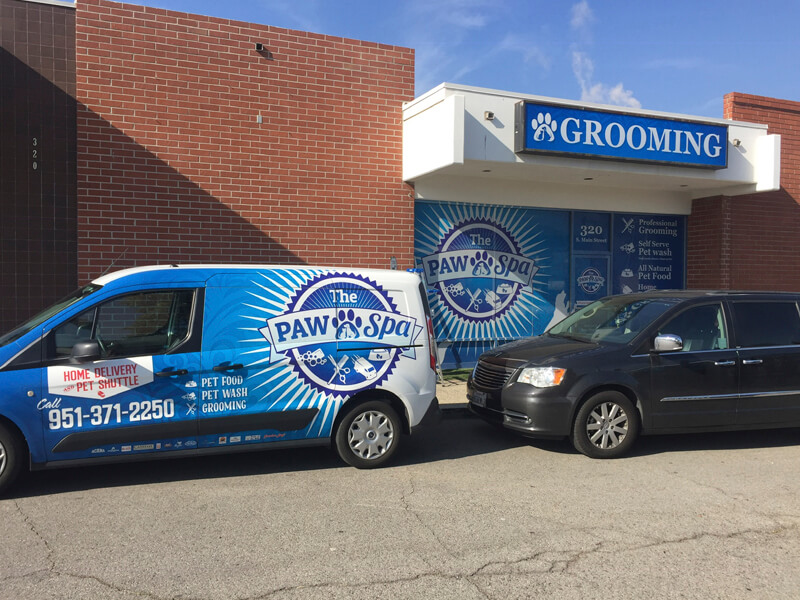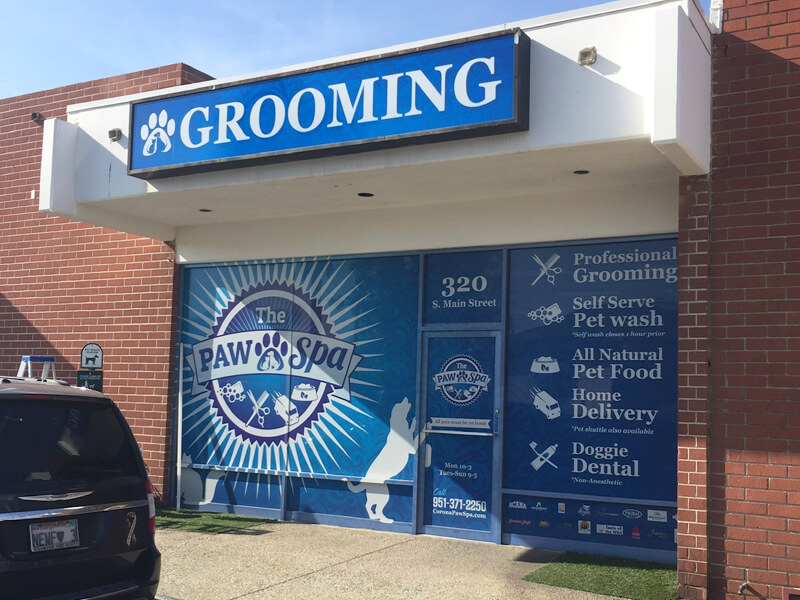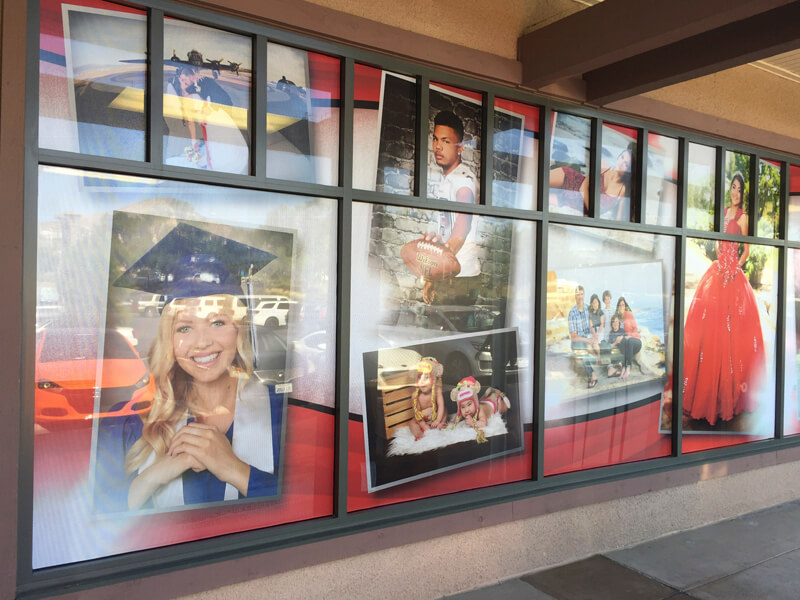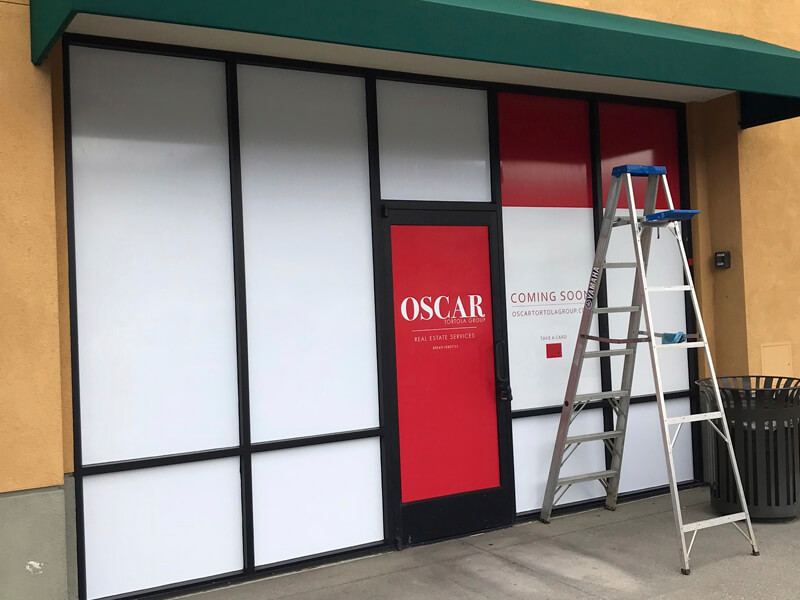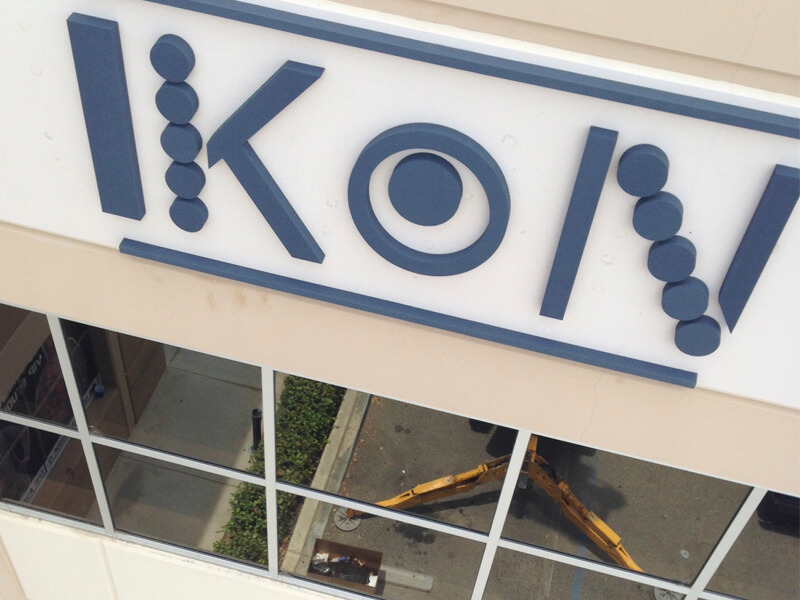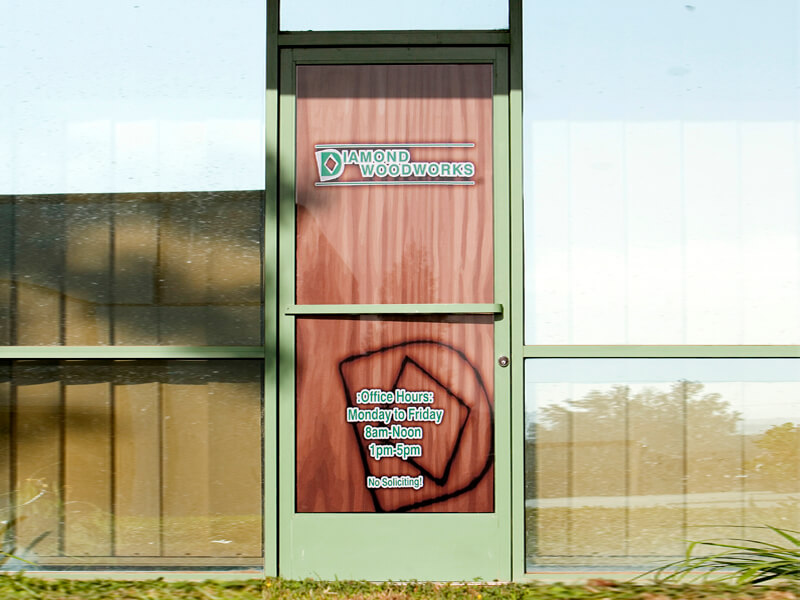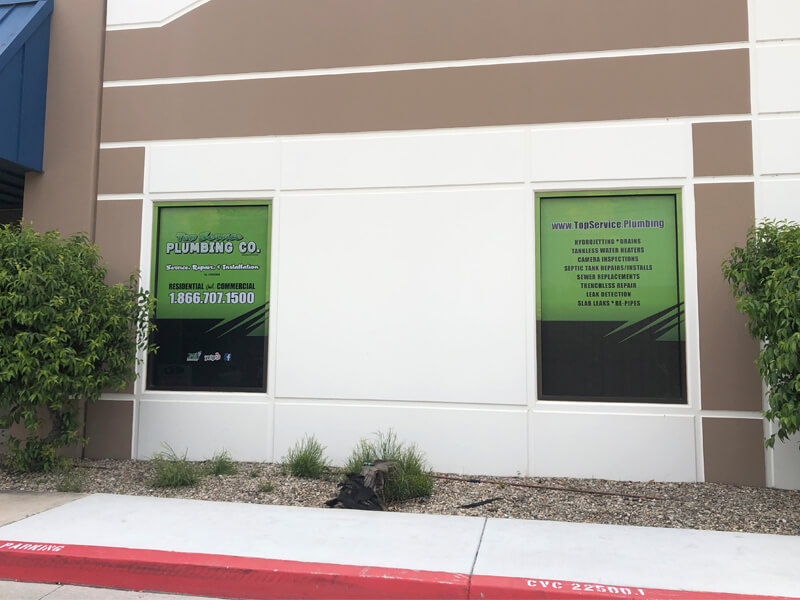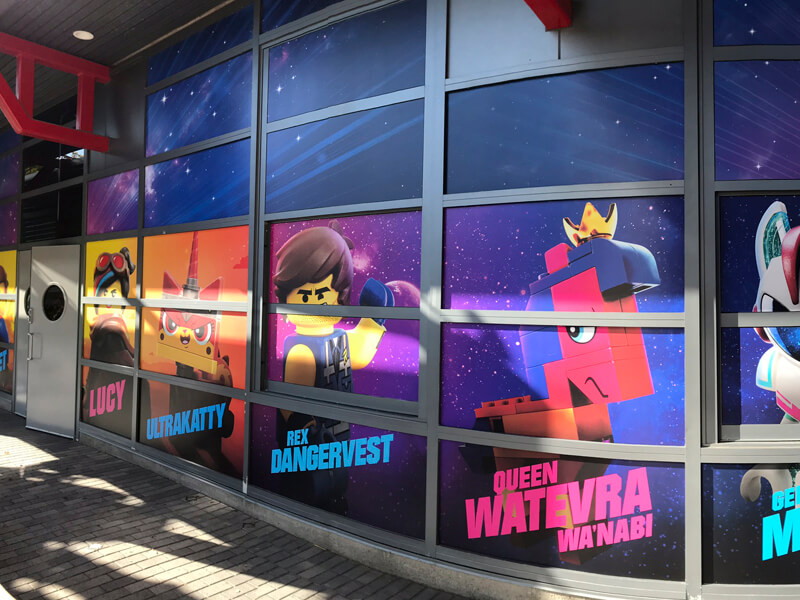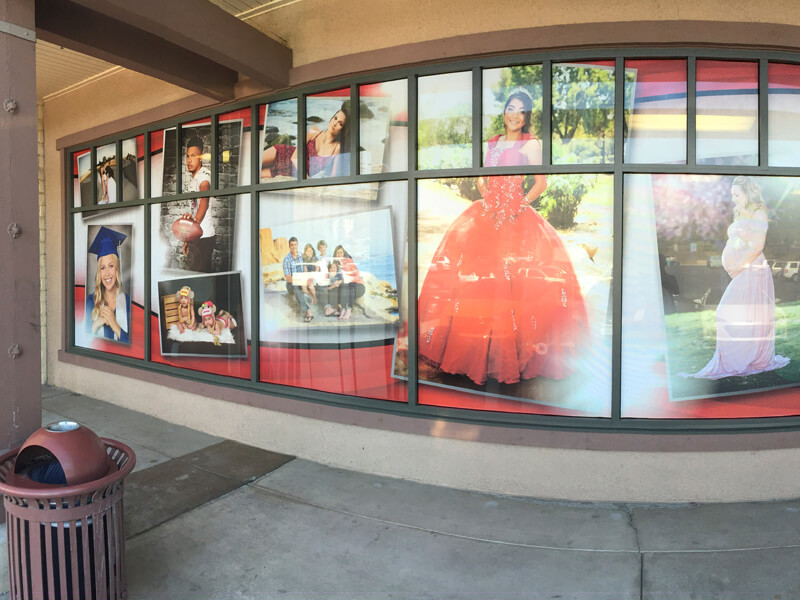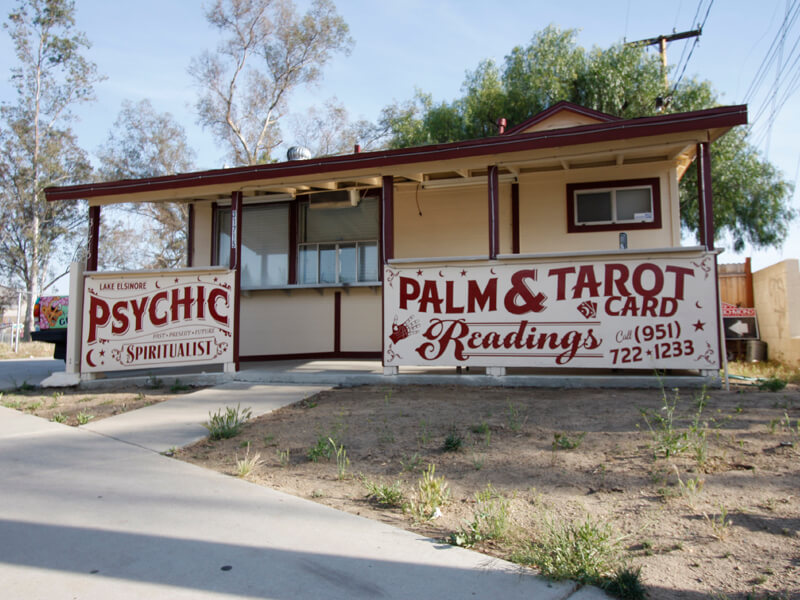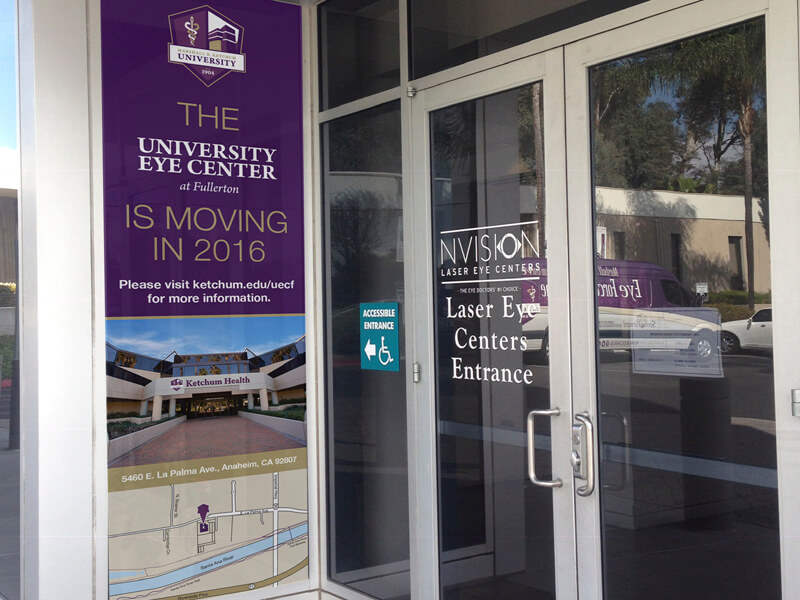 Storefront Graphics by awthentik®
Don't miss out on a potential sale because you didn't advertise on your windows. We can help you get dialed in whether you need logos or a temporary promo graphic.
All storefront graphics installed on glass should be able to be removed with no damage to the glass.