Slaps, stickies. Whatever you call them. We make them.
C'mon... who doesn't need stickers?
Stickers can be used to leave your professional mark on almost anything. Service labels, inspection notes and contact stickers are just some things you can use them for. Whatever the surface, we can make the right sticker to work.
Awthentik® Doesn't just make stickers for brands. You can order  a 25 pack of stickies with your dogs cute face if your heart desires it. Got ideas? Let's do it!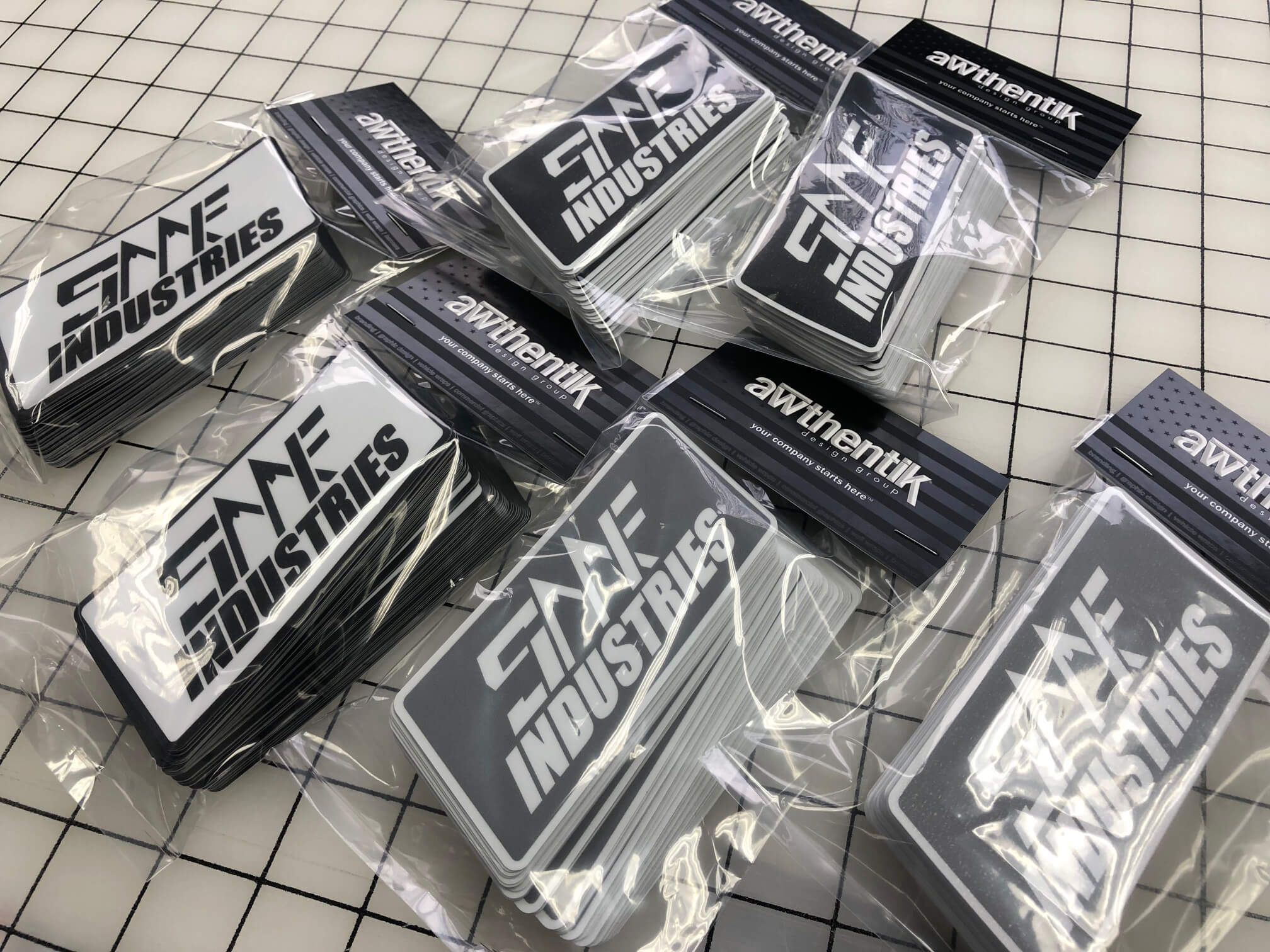 All shapes and sizes to promote or label your business
awthentik® Stickers are great!
Premium material, environmentally friendly ink and lot's of love go into our stickers. Our turn around time is pretty awesome too!
What are they made up of?
Check out the following breakdown to find out what makes up our stickers. You might be amazed how much goes into our stickers.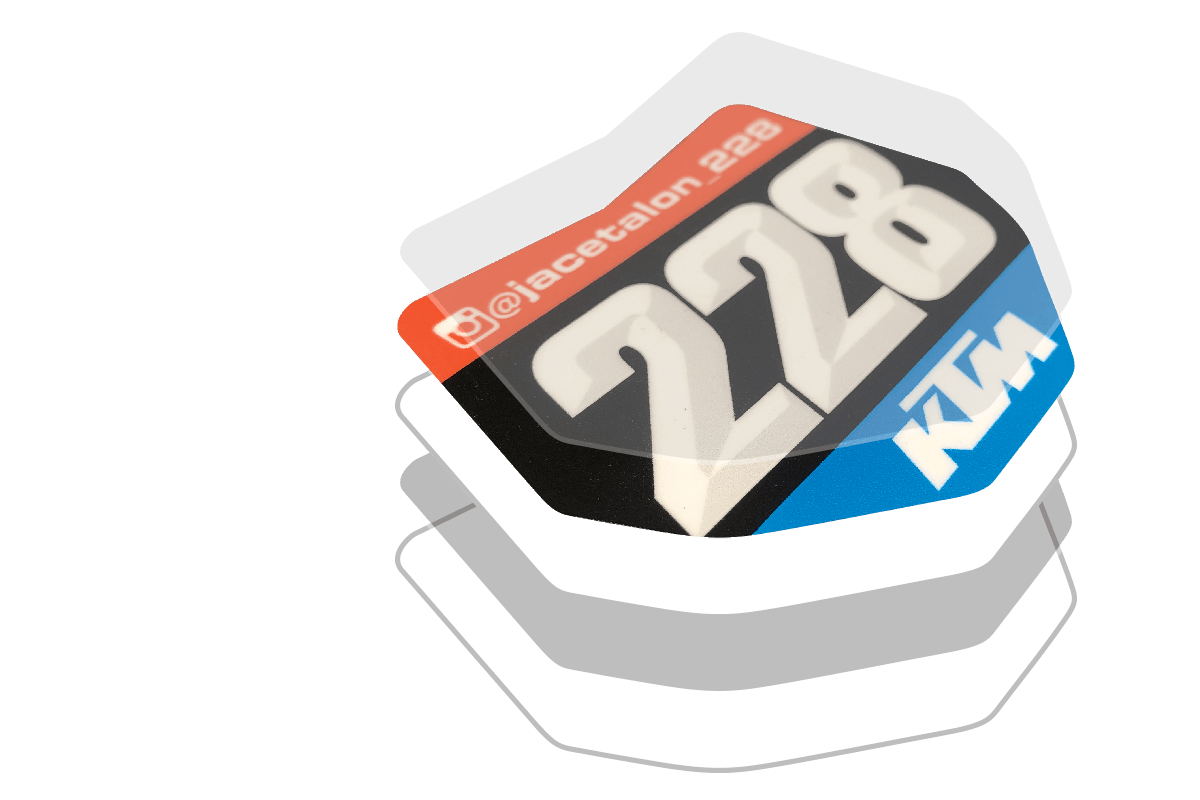 custom sized stickers by awthentik®
Need something you can't order online? Message us for a free estimate based on your specs. You can use the form on this page and even attach your file to make the process quick.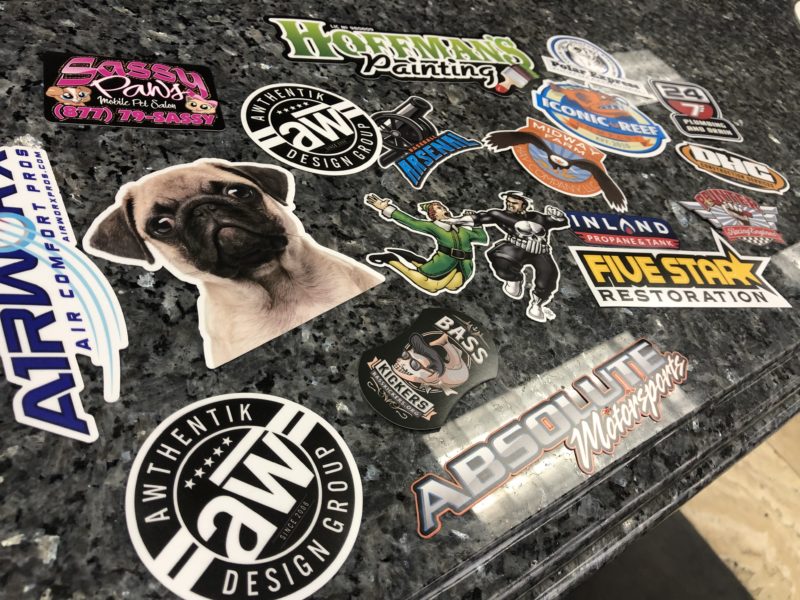 Upload your own file and order stickers securely from our website.