awthentik® can get your fleet covered.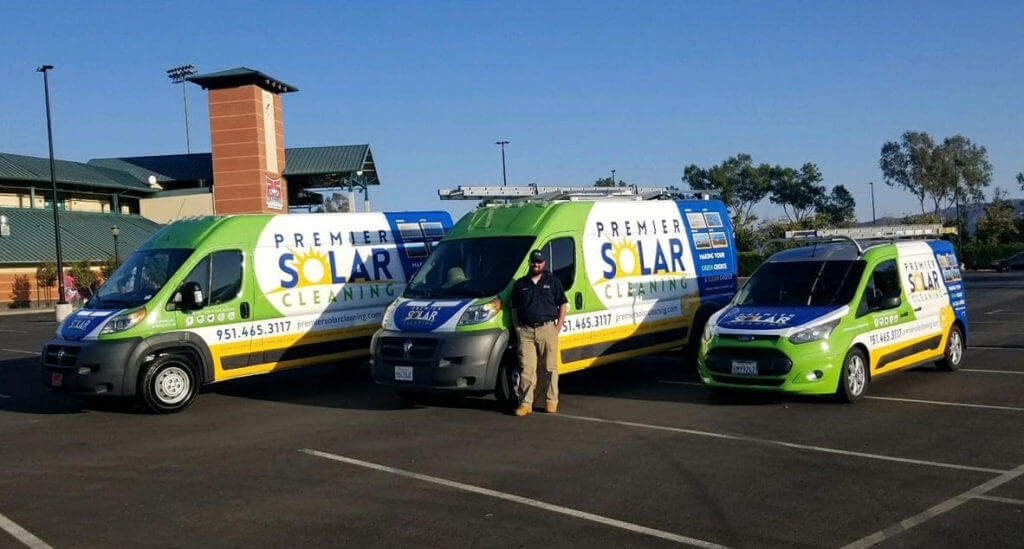 Like us, you likely have a lot of pride that comes with being a business owner in California. California is a cut-throat marketplace for many businesses and one of the biggest obstacles facing your business is visibility – getting your brand some real exposure. We can help you get that exposure. To be completely honest, we LOVE helping companies achieve greatness. Are you ready to visually dominate your competition and be the "go-to" company? Give us a ring.
How many vehicles do you have? We got you.
We have the technology and management skills to take on any large fleet. Not only that, we can keep them consistent from design to print and install.
Qualify for extended pricing discounts when wrapping your entire fleet. Ask us how.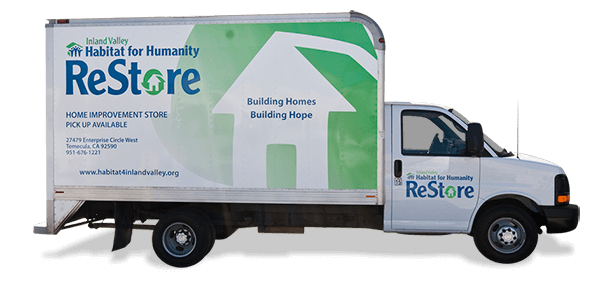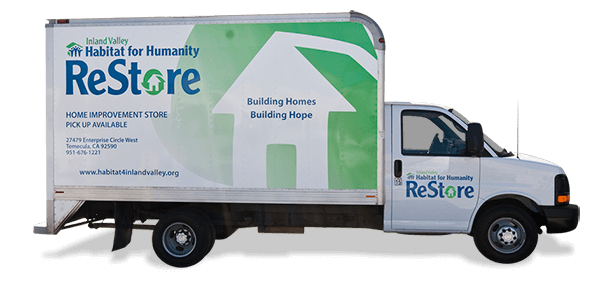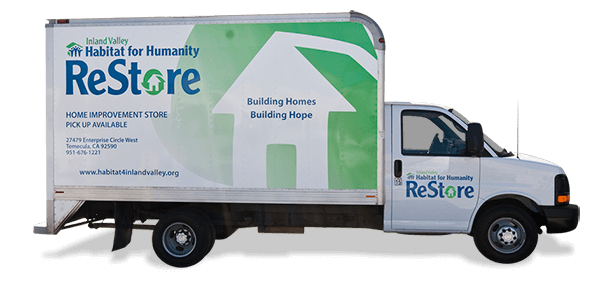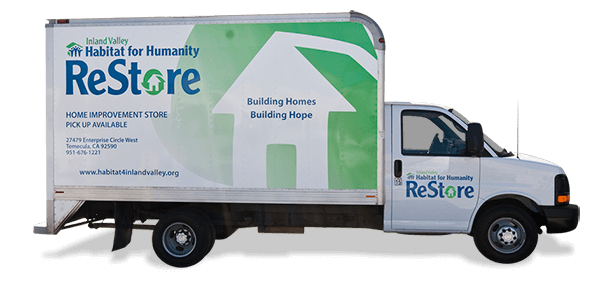 What kind of coverage does your fleet need?
Complete Wrap (Max Impact)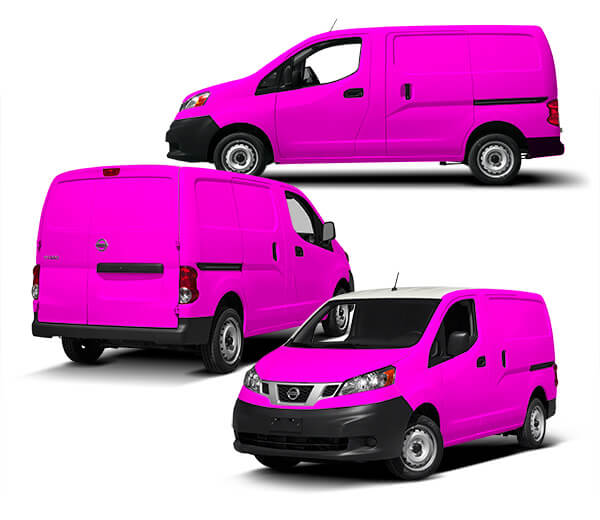 Estimates are easily calculated for complete wraps since the whole vehicle is getting wrapped.
Partial Wrap (Great for Fleets)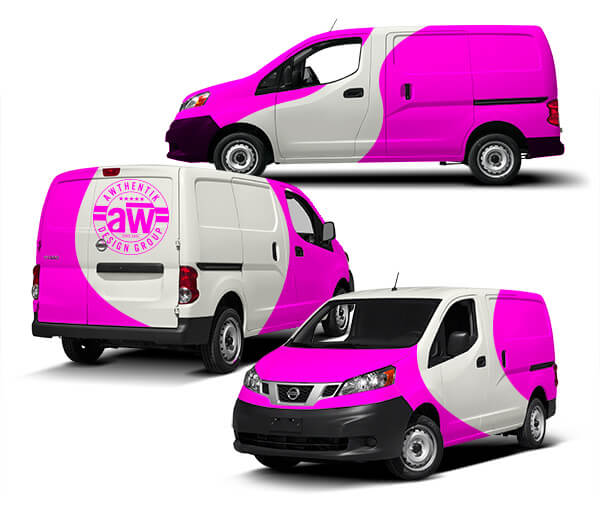 Partial wrap designs can vary. Estimates usually come in a min-max range but can be adjusted to your needs.
Spot Wrap (spread coverage)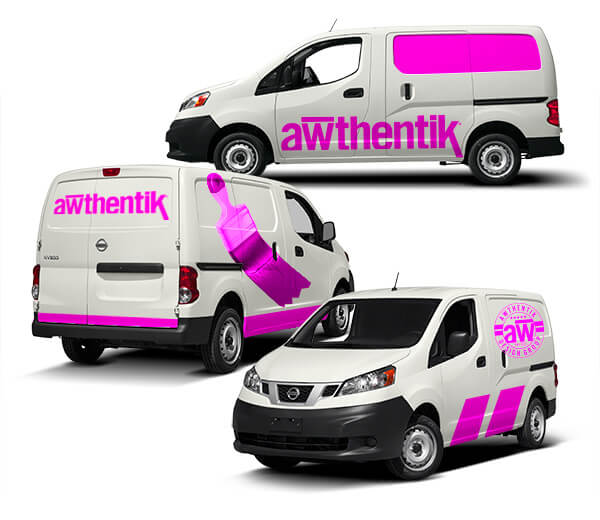 Spot graphics are relative to the final nest size of printing. It's best to provide your budget on these types of jobs.
Logos Only (A good logo helps)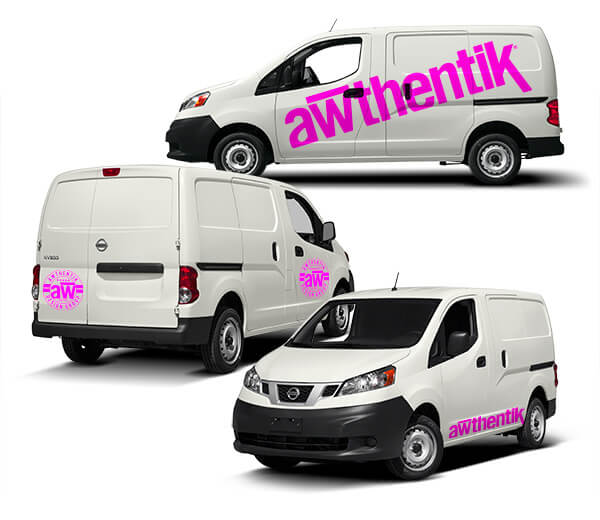 Simple logo printing can be estimated by sending your logo over with where you want them. We can easily estimate prices.
Learn about our fleet wrap process.
Get It Done Right The First Time With awthentik®
Investing in your fleet vehicle wraps can be a huge deal. We can help you stand out in the mass of vehicles on the road. Whether you need simple logo graphics or complete wraps, our premium 3M material will keep you looking fresh for years to come.