Showcase what you do on your walls.
People underestimate the power of a wall wrap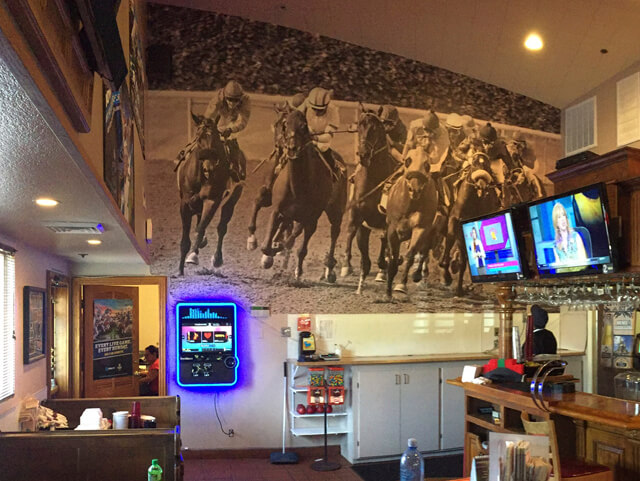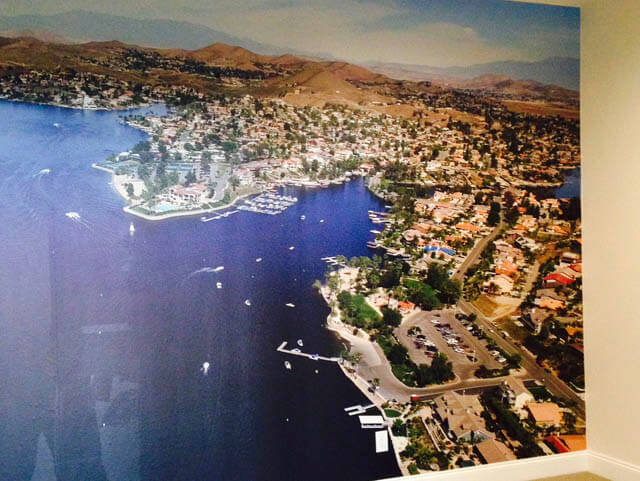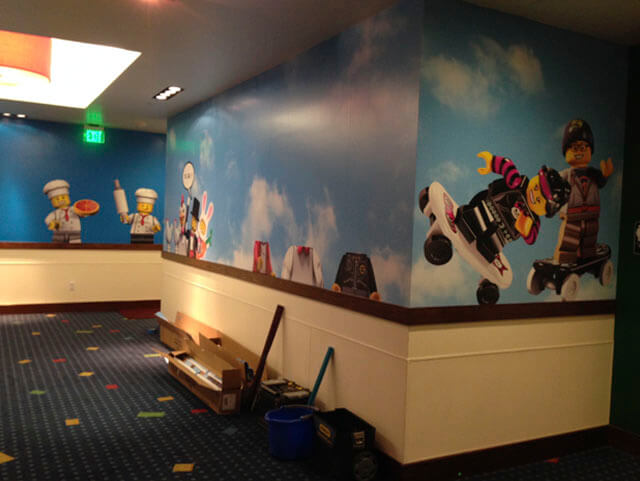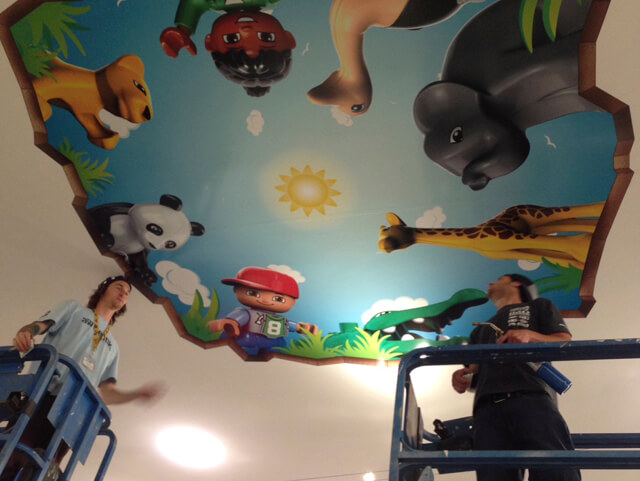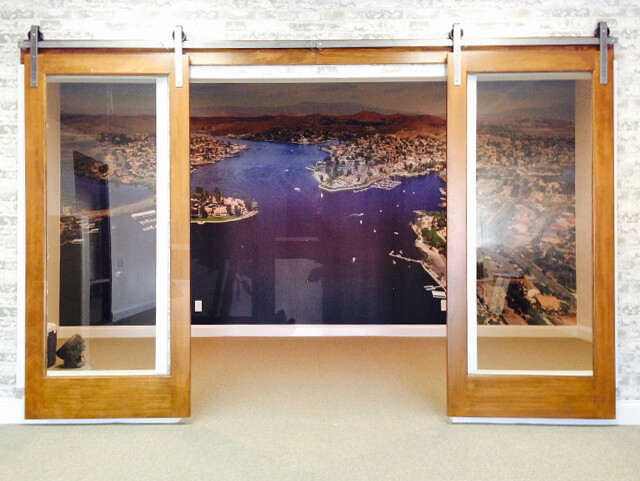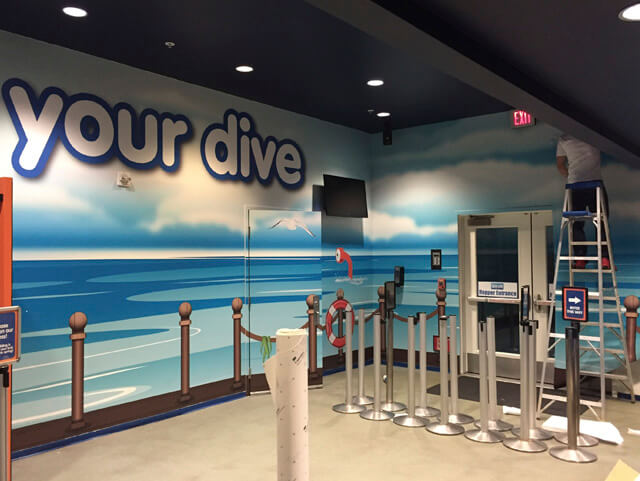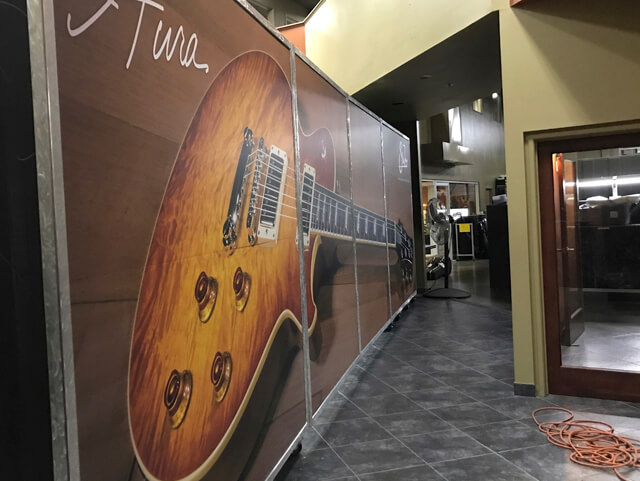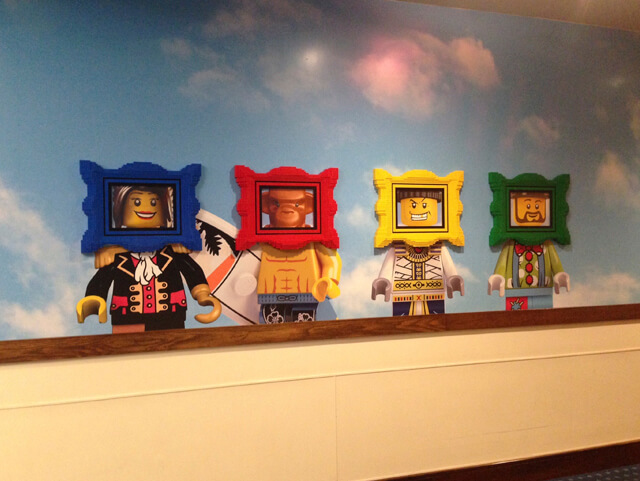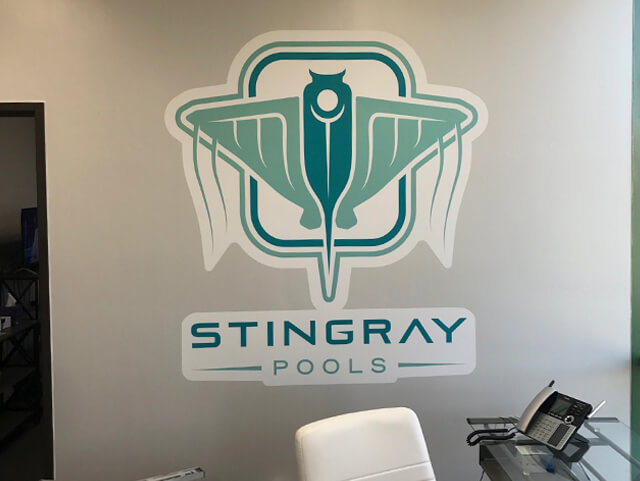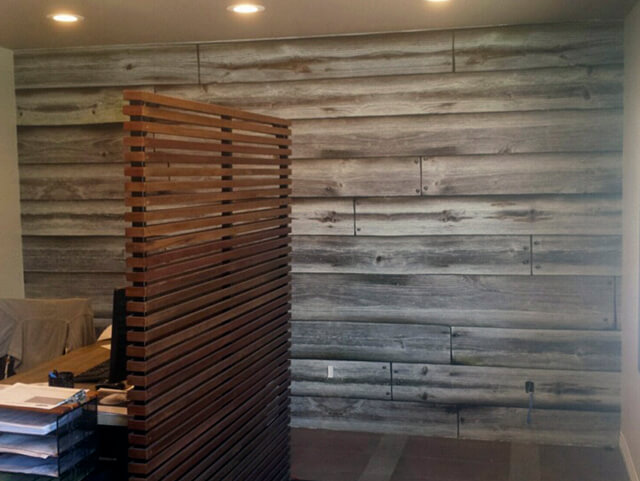 Showcase your brand or product
Wall wraps can make your home or office look amazing. Imagine how much cooler an auto shop would look if they swapped out that boring painted back wall with a huge photo of a radical car? You would notice it right?
Think about it. Walls are normally just boring areas that nobody notices. We are here to help change that. Let's figure out how we can make your walls awesome! We have plenty of experience.
What kind of lifespan should I expect with wall Wraps?

It depends on the foot traffic in the area you are placing the wall wrap. In somewhere like an airport, the life will be less because the chance of vandalism or damage is higher. Somewhere like your office back wall could last a lifetime.
Whatever the application, there is a wall wrap material that will work for you. We have permanent and temporary solutions to fir your needs.
custom wall wraps by awthentik®
Whether you need a product photo or even a collage, a wall is a massive area that you can use to make a statement. Another benefit is that most wraps can last a lifetime in low traffic areas like an office.
In most cases, the wrap can be removed without any damage to the paint on the wall.