awthentik® does food trucks/trailers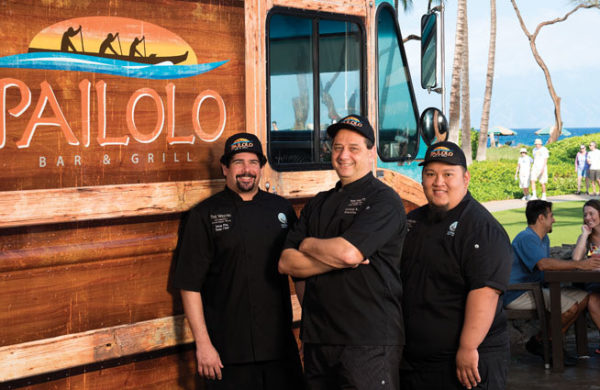 Cool food truck and trailer wraps
Food trucks aren't going anywhere. There are tons of them but that's not necessarily a good thing if you are a food truck/trailer owner. So, how are you going to stand out against your competition?
It's easy. Call awthentik®. We can build you a radical brand and graphics for your business that will make anyone want your food.
We will handle the look, you handle the yum.
Brand first Food Truck Designs.
You need people to want your food! For that to happen, they need to be intrigued by the design and brand along with what you serve.
Once they desire what you have, they need to remember you for next time. Awthentik® can help that happen.

Our Food Truck & Food Trailer Wrap Process
A Small Sample of Our Food Industry Wraps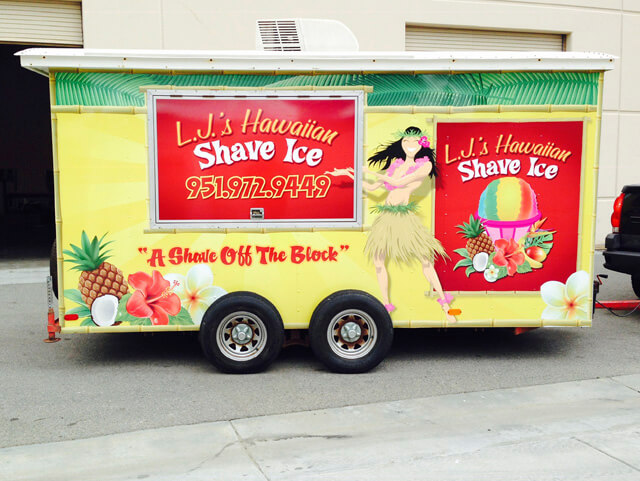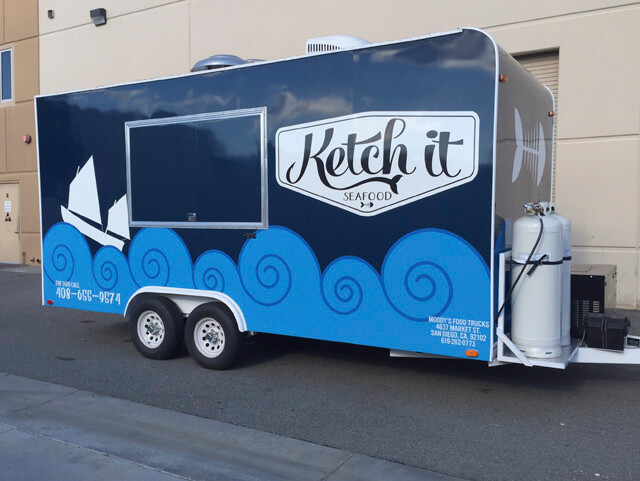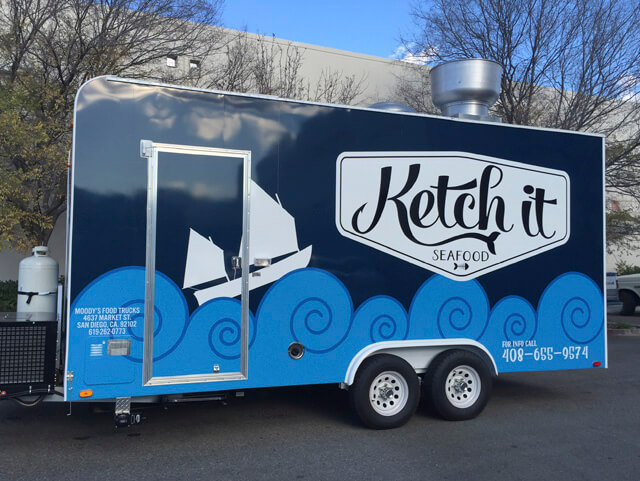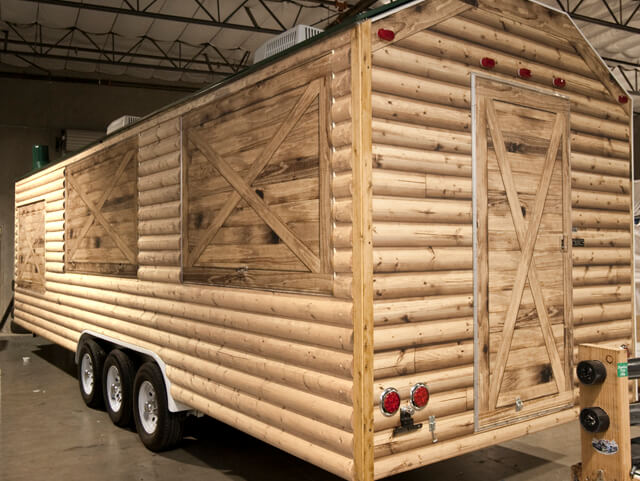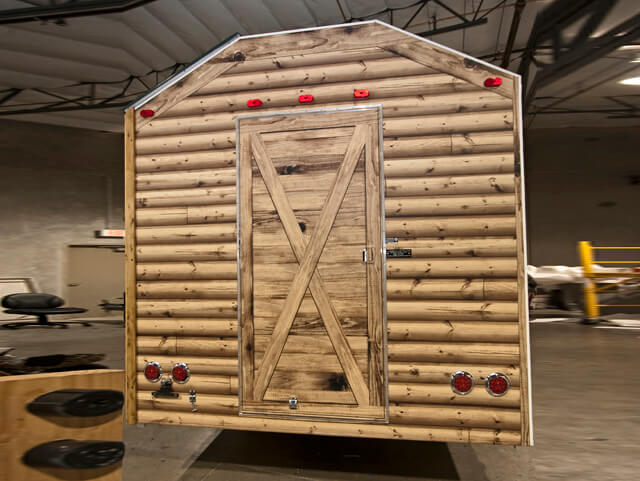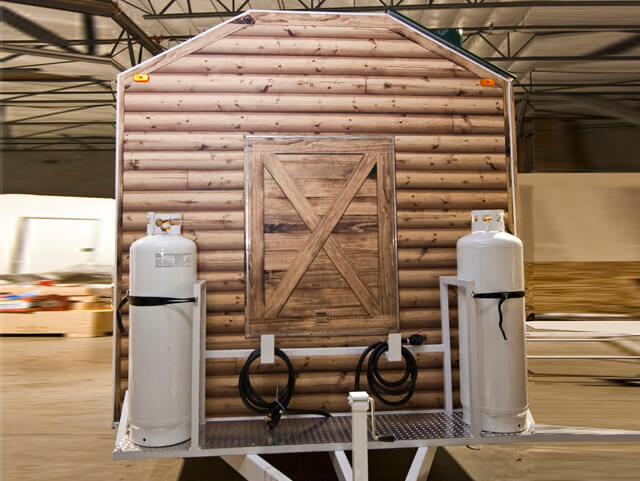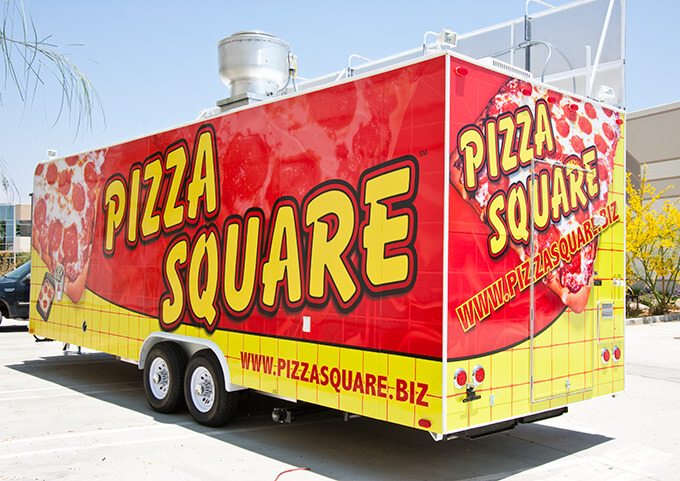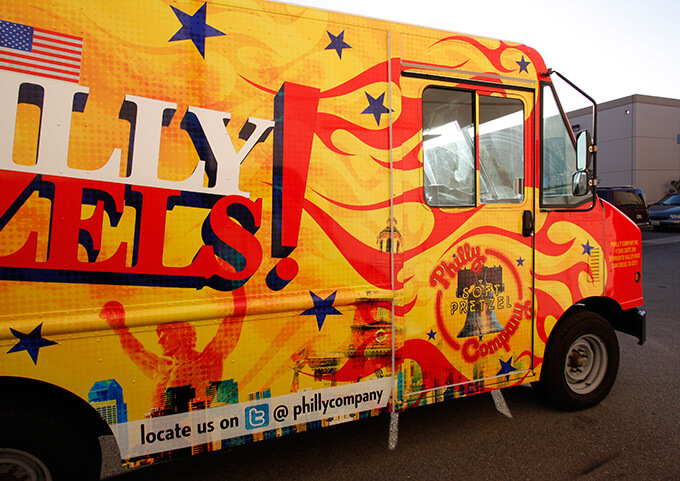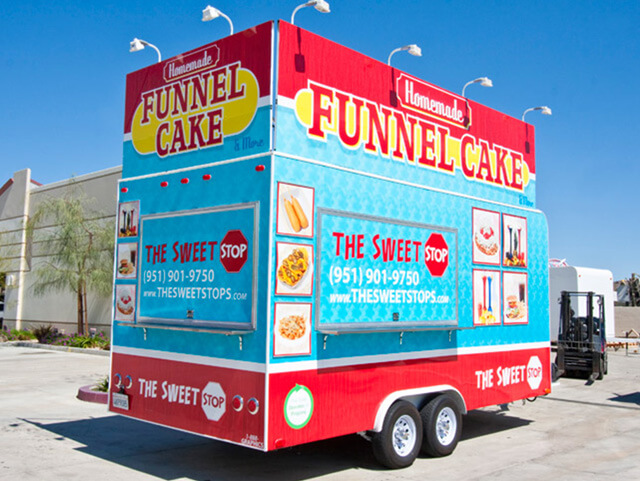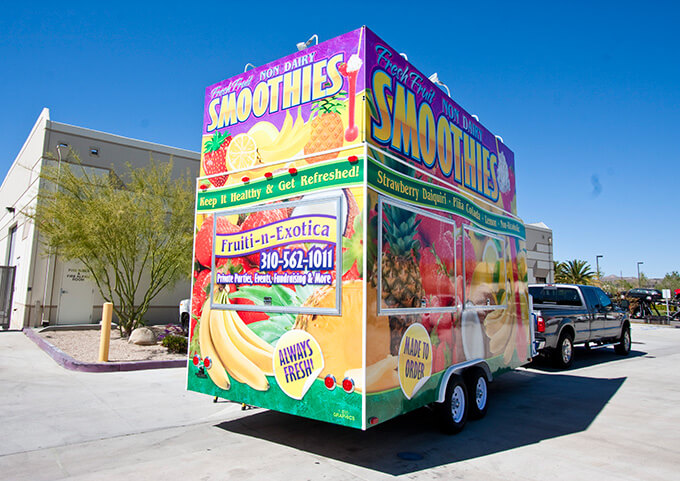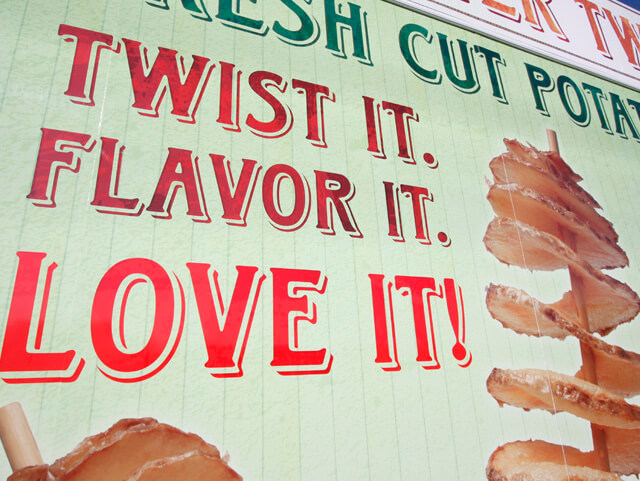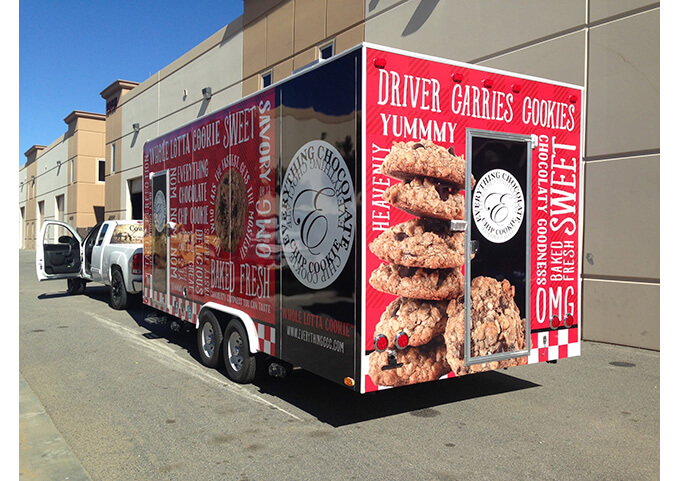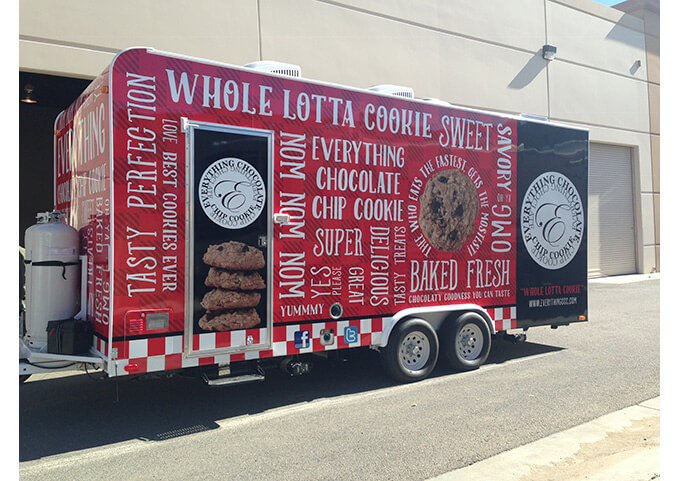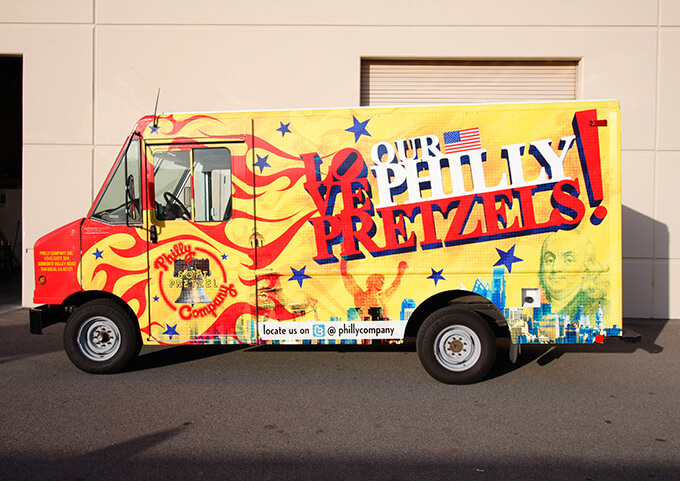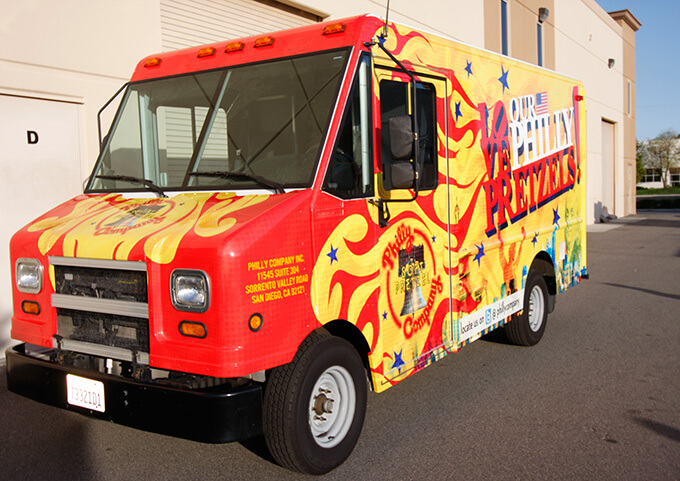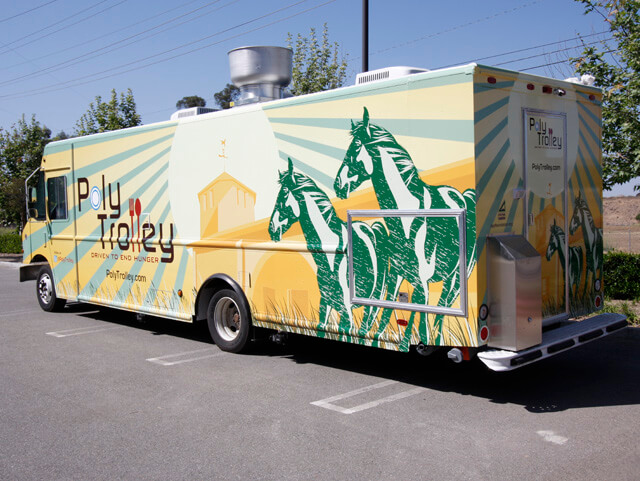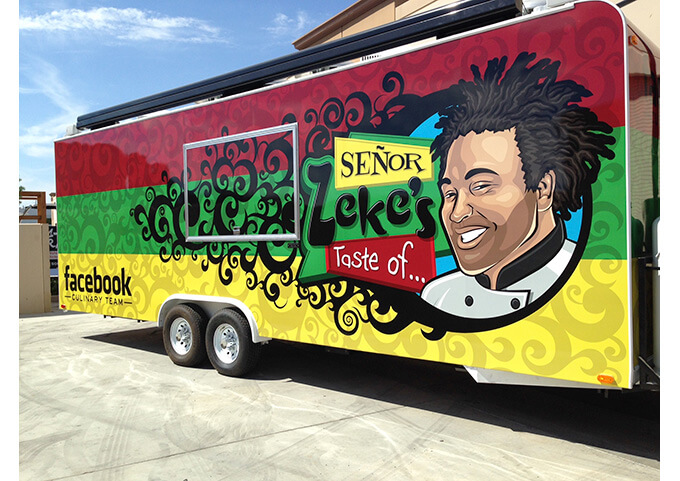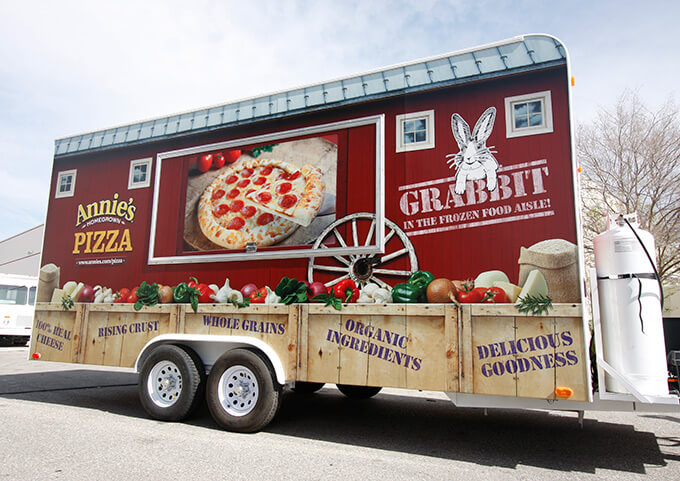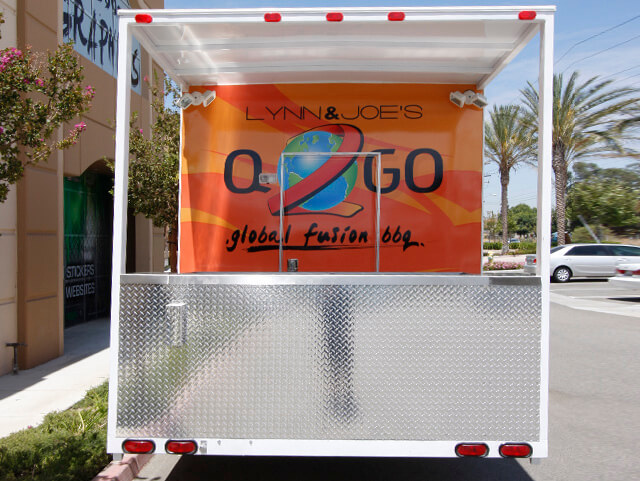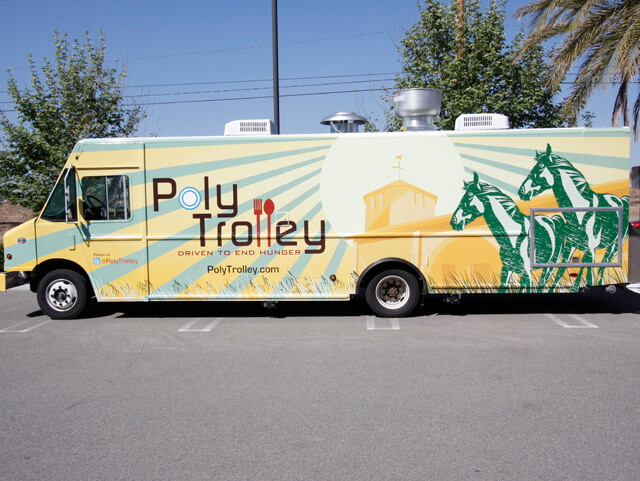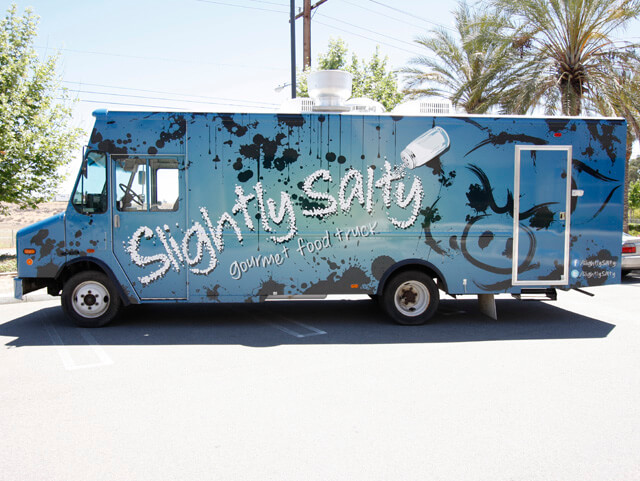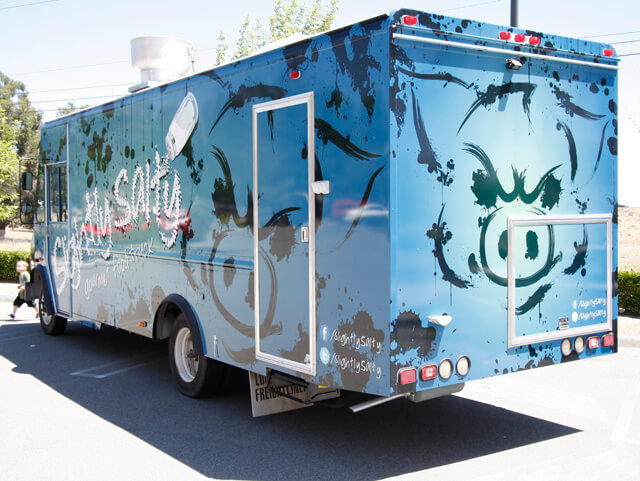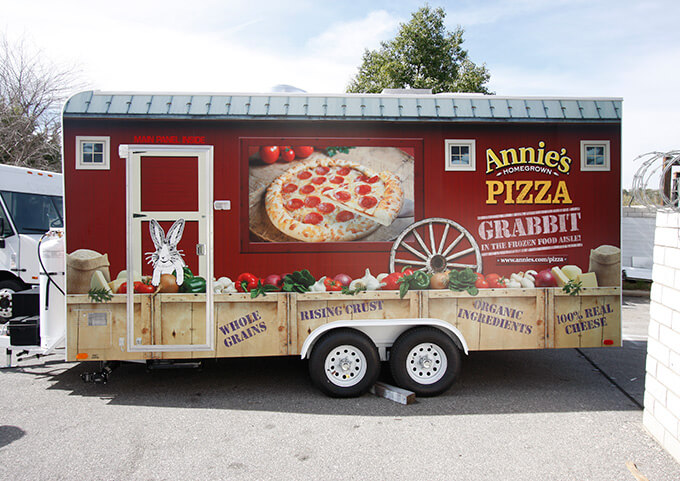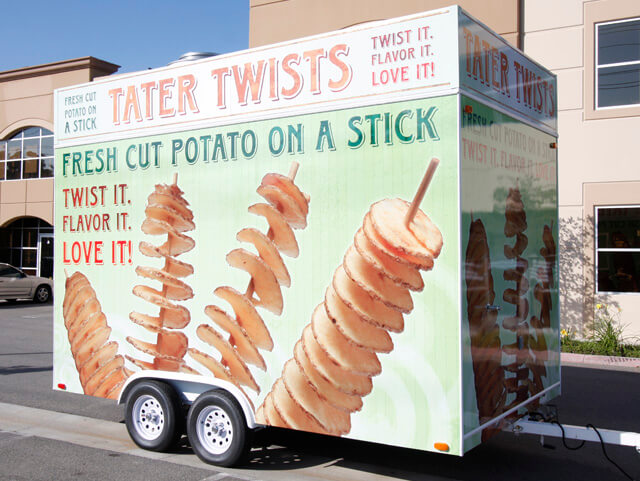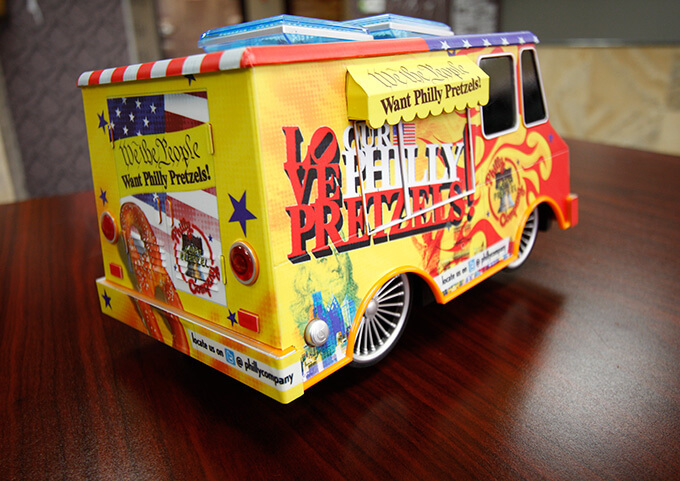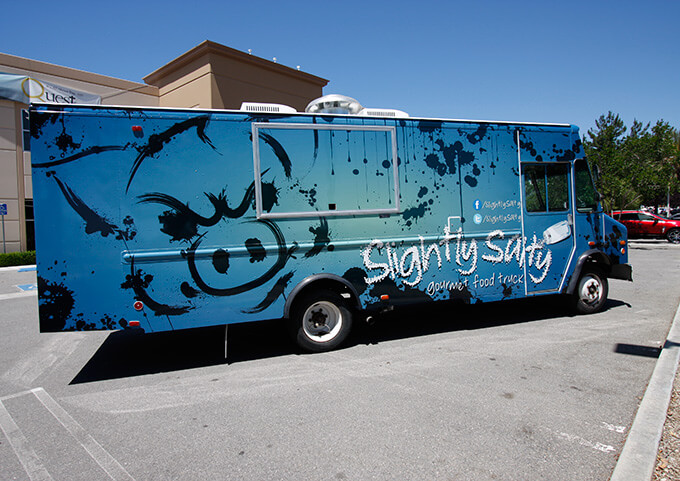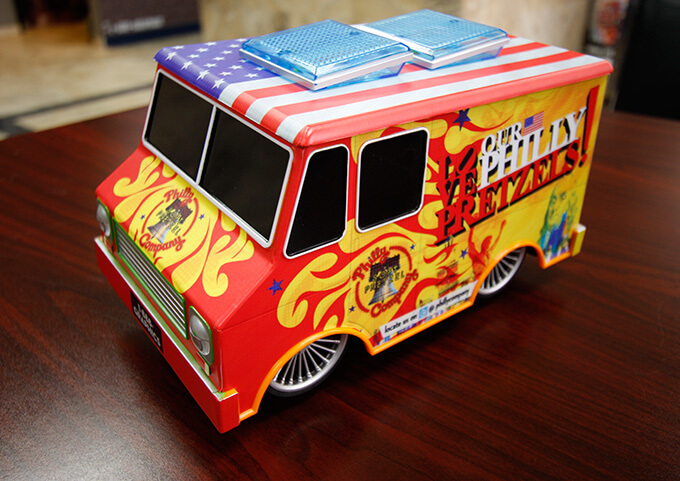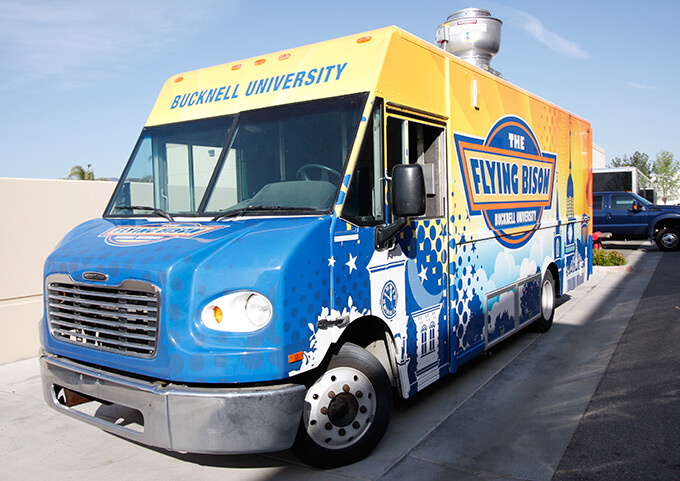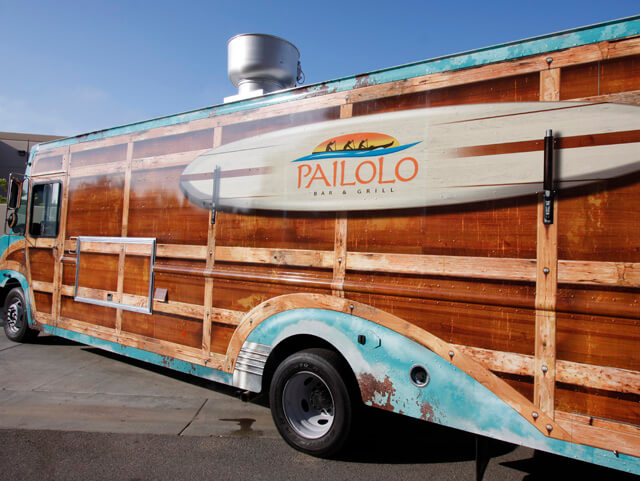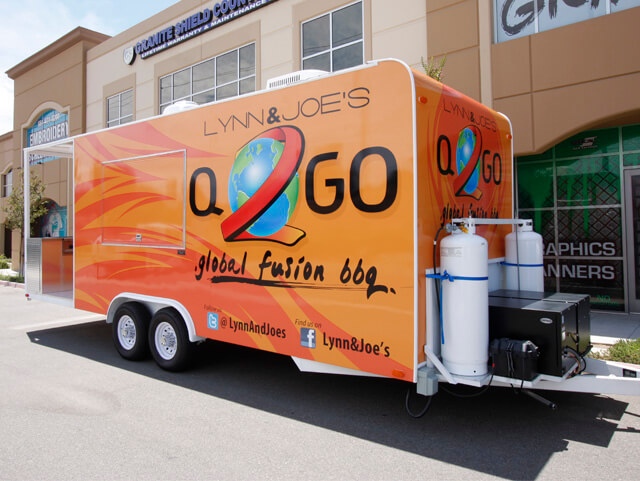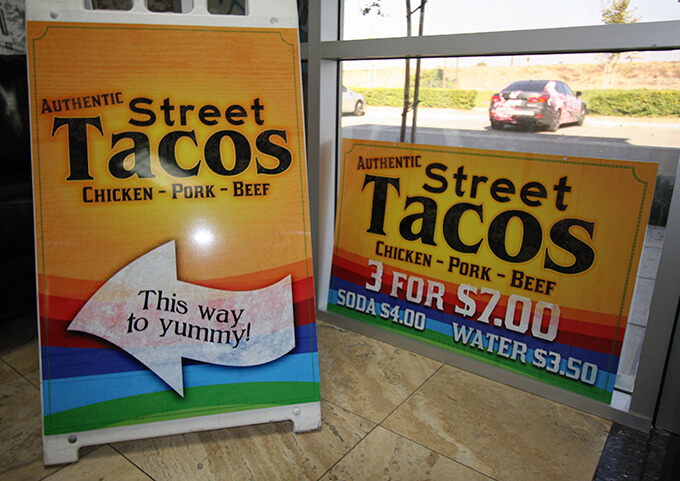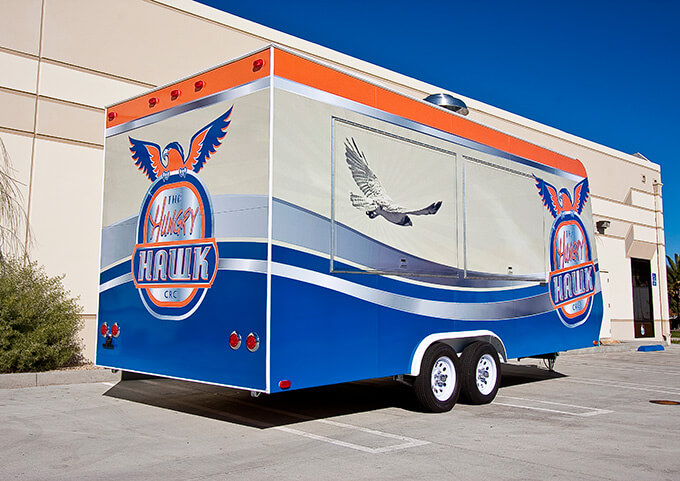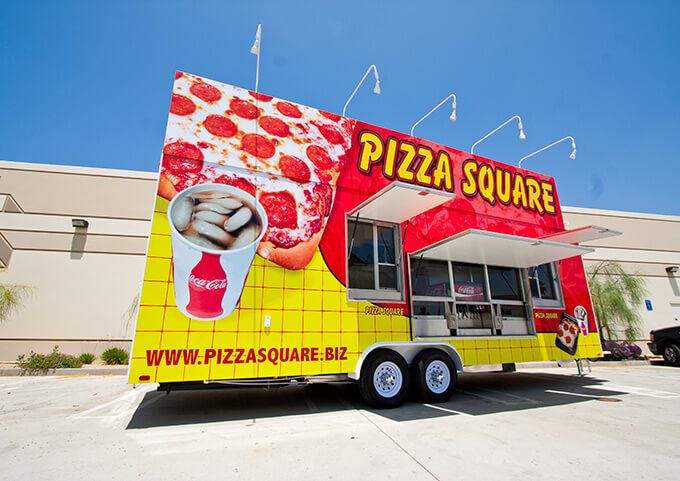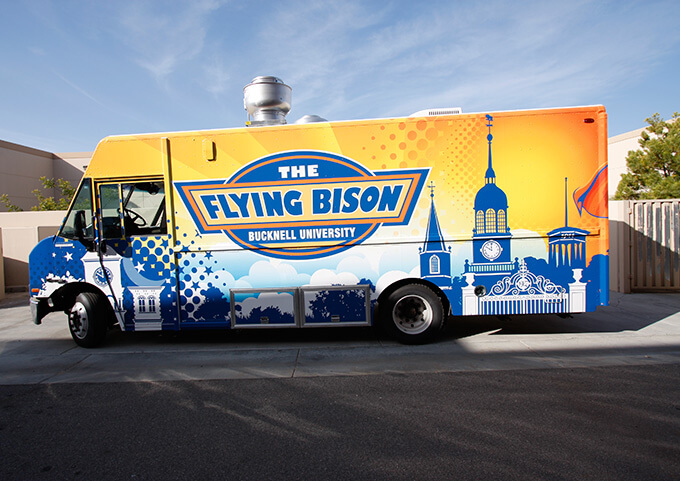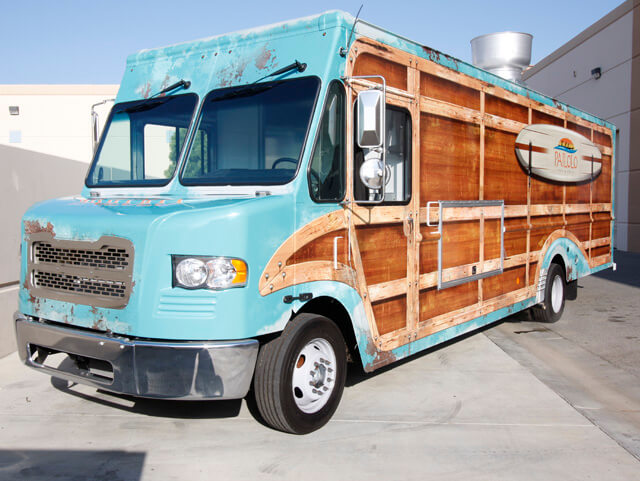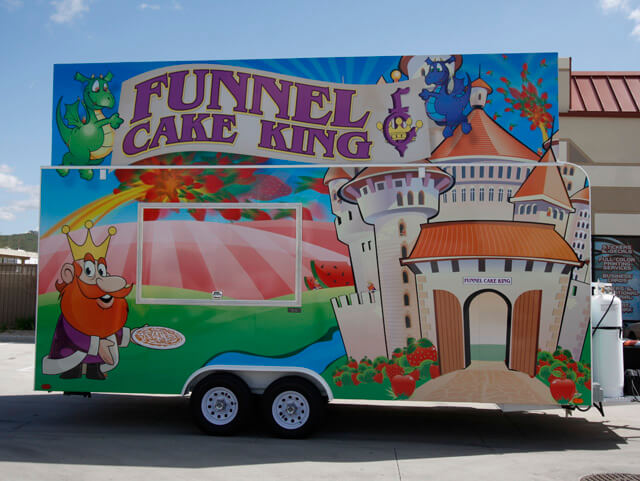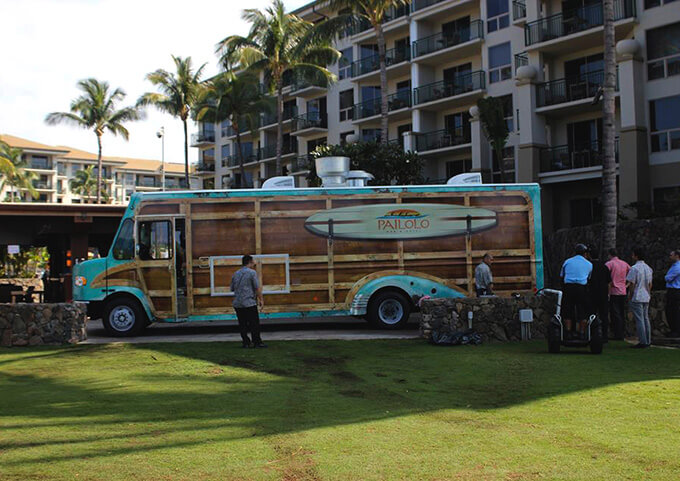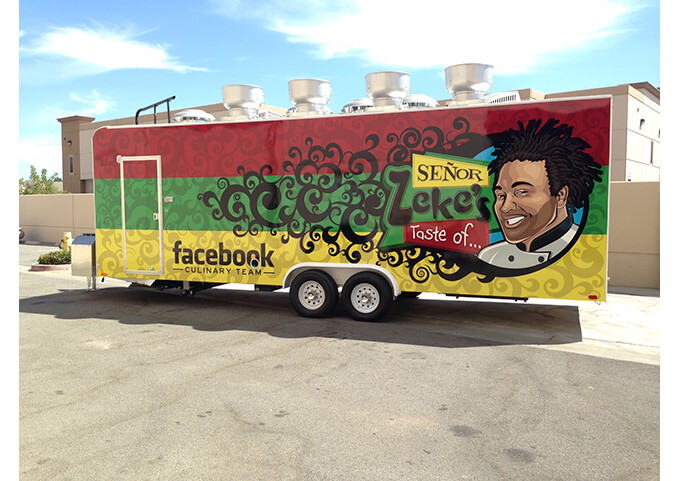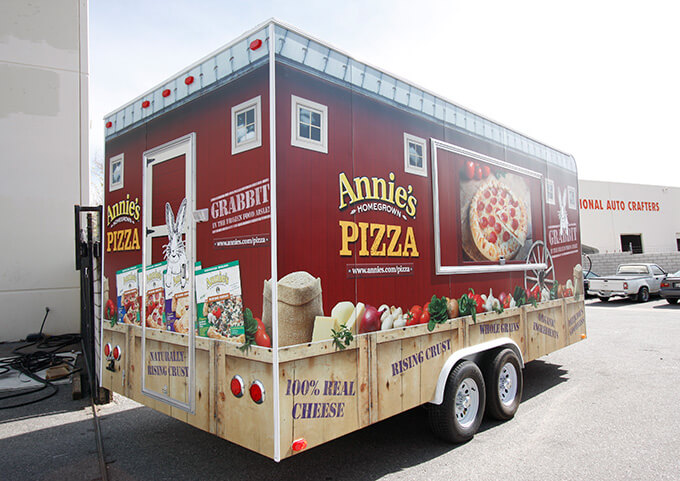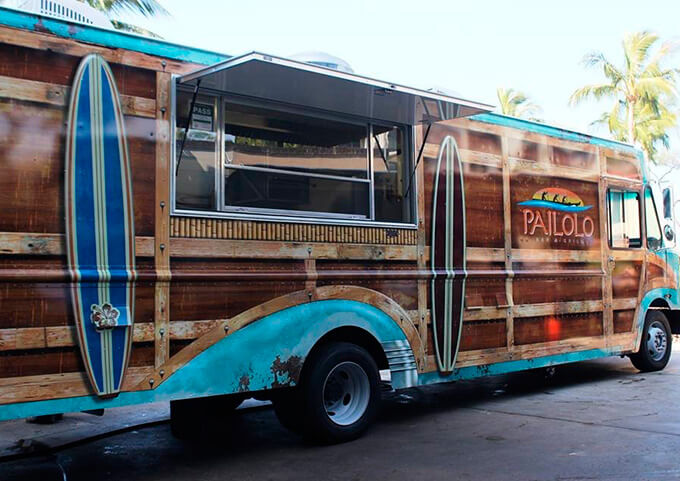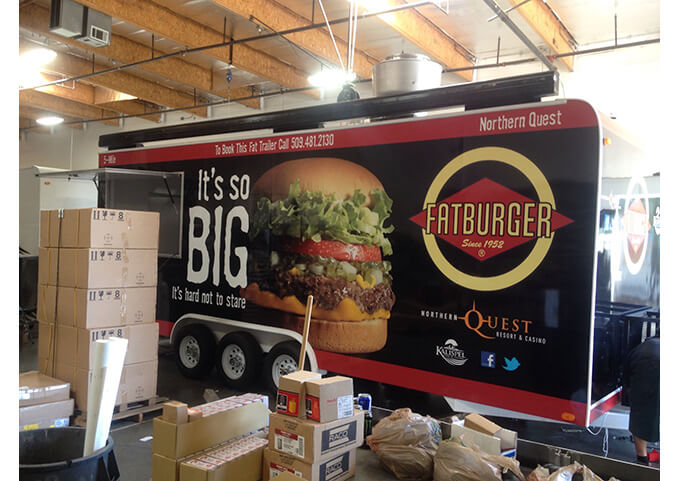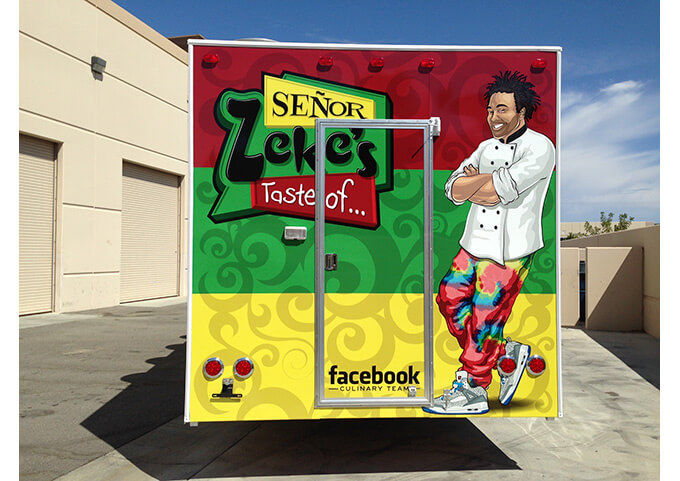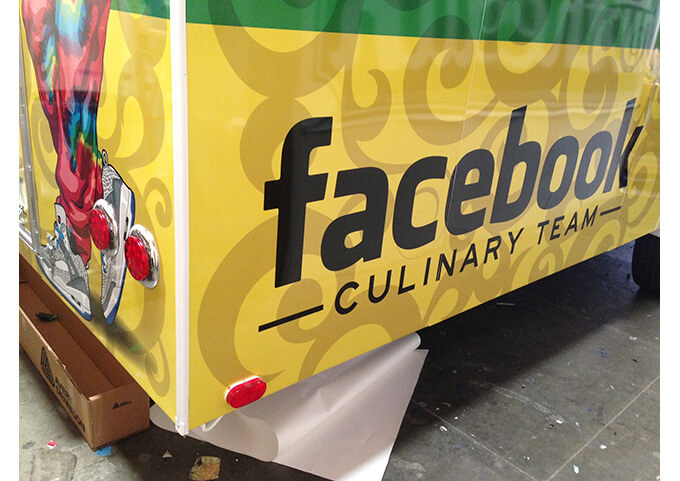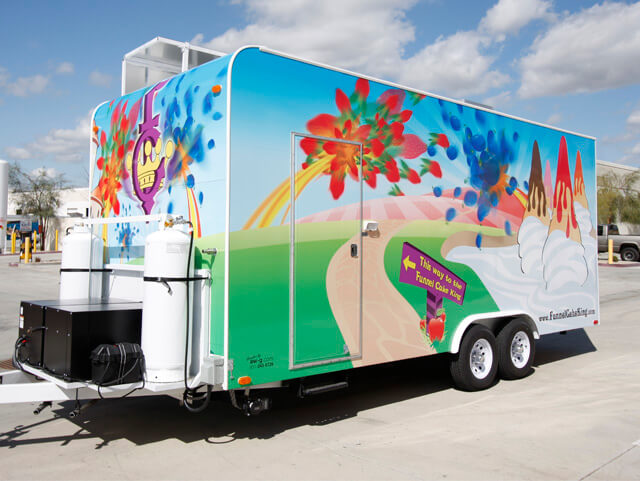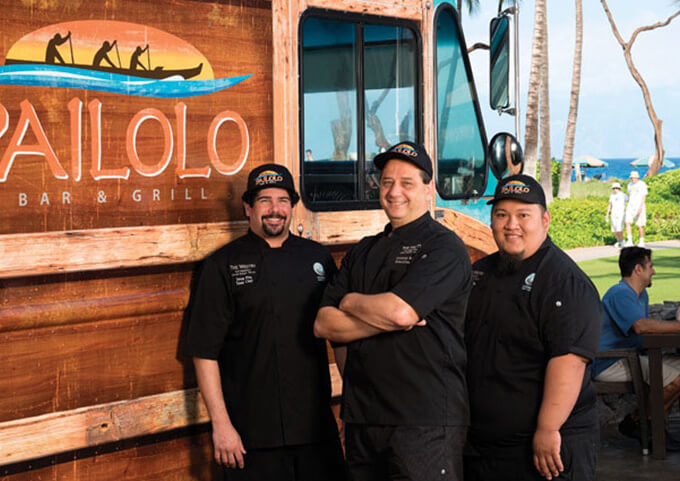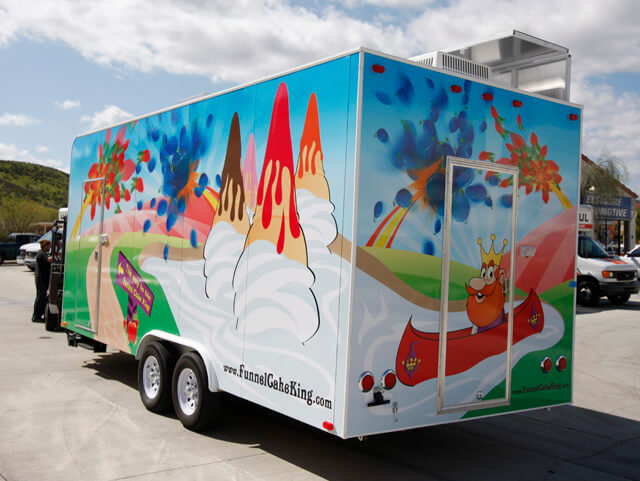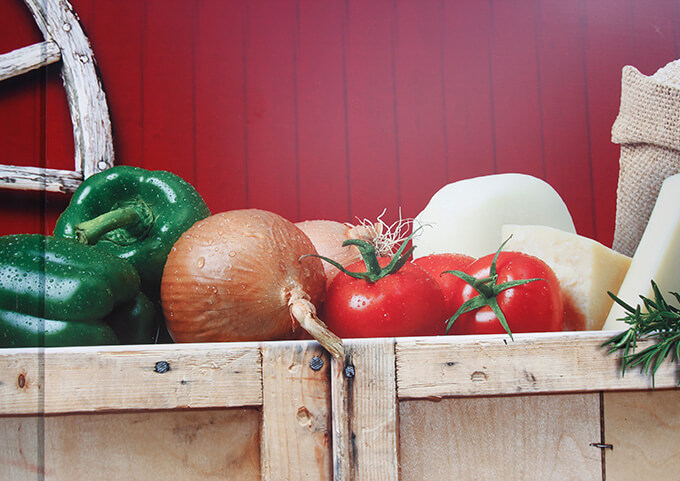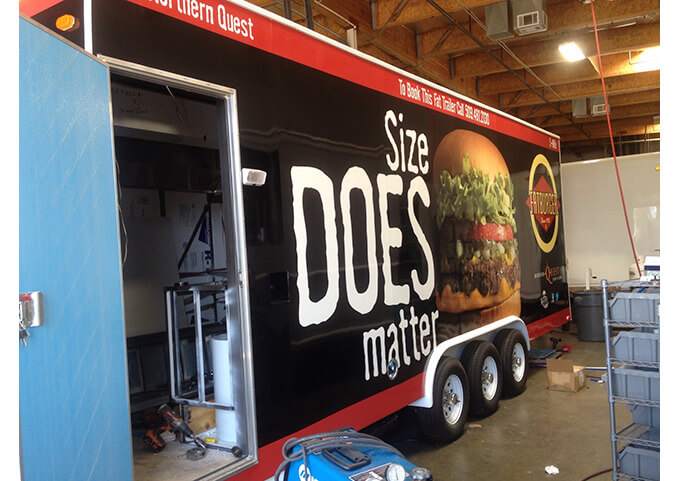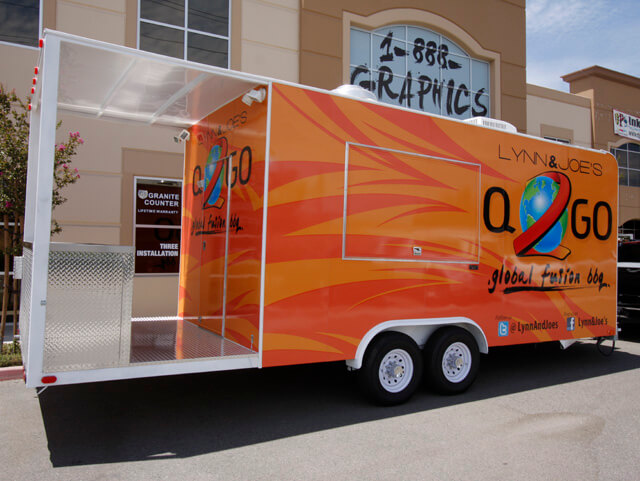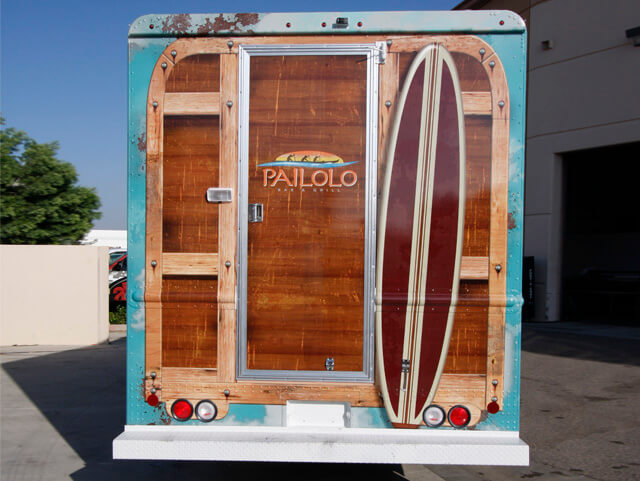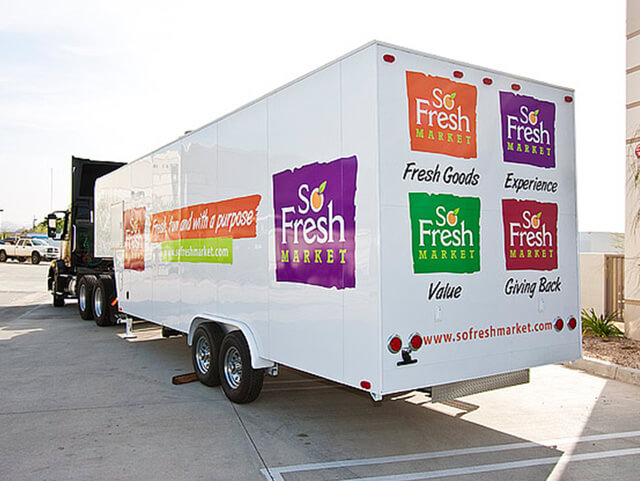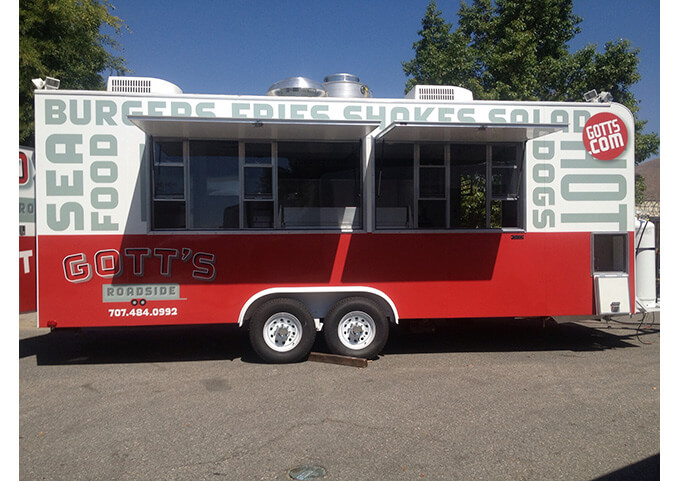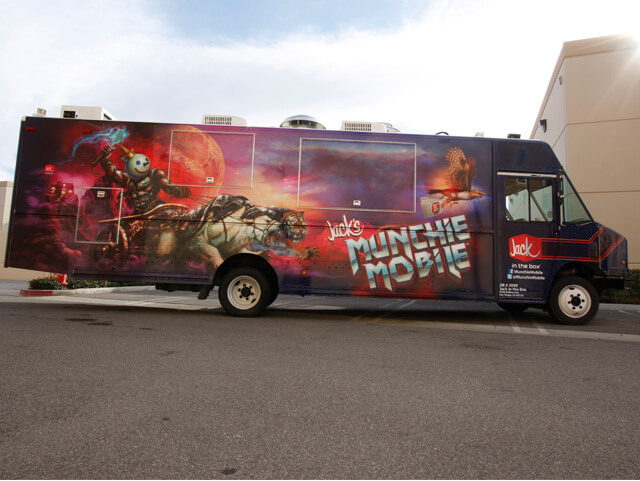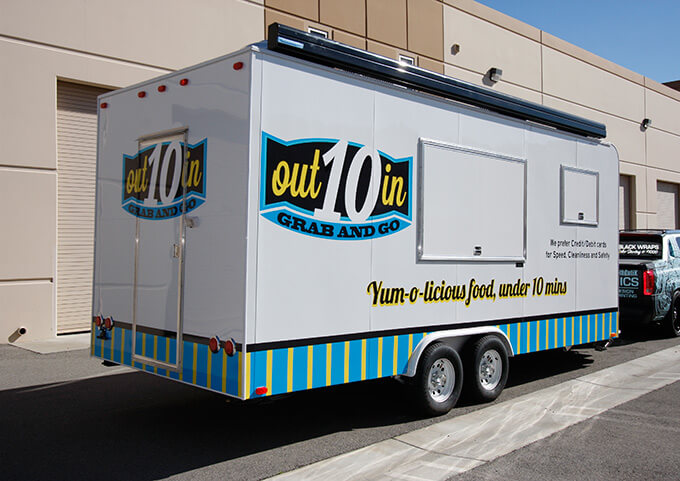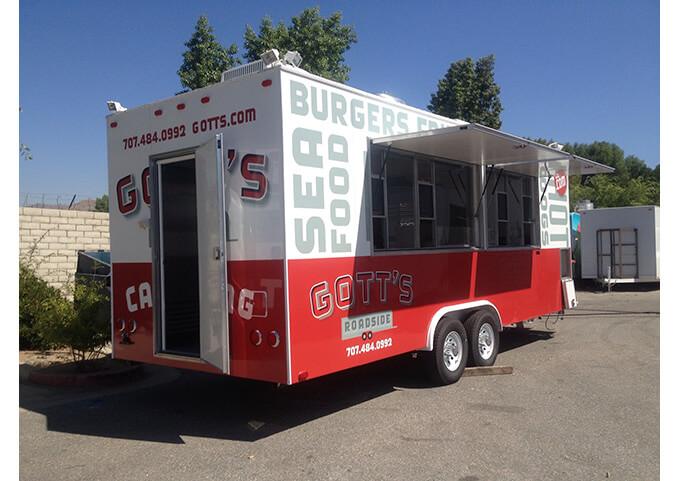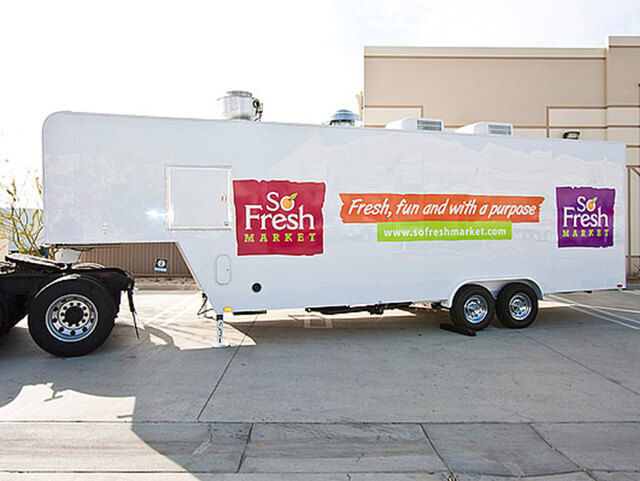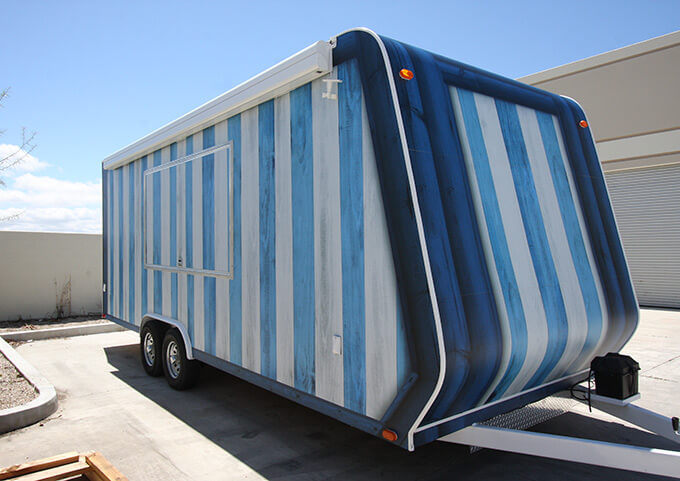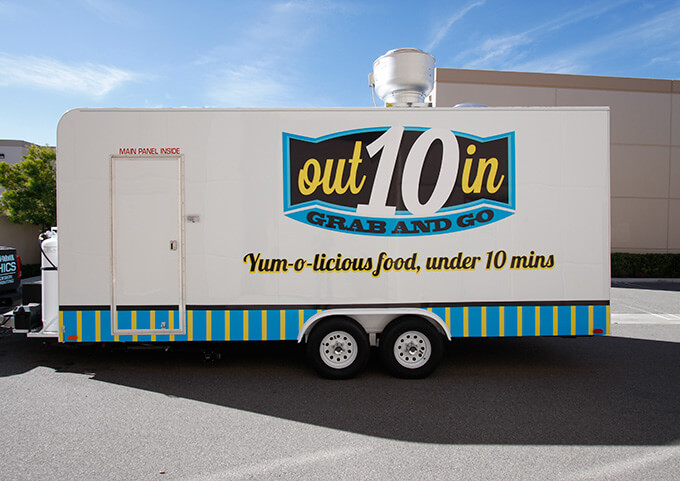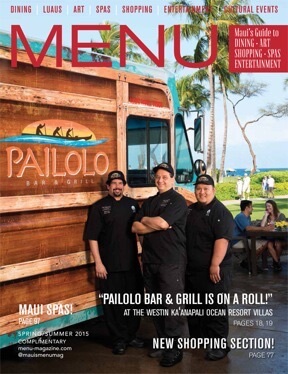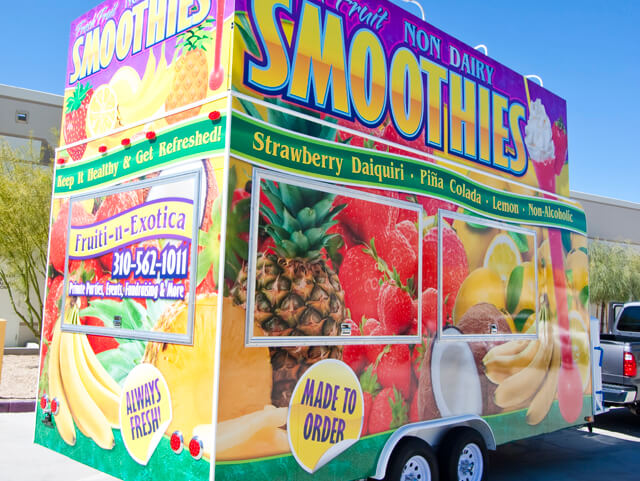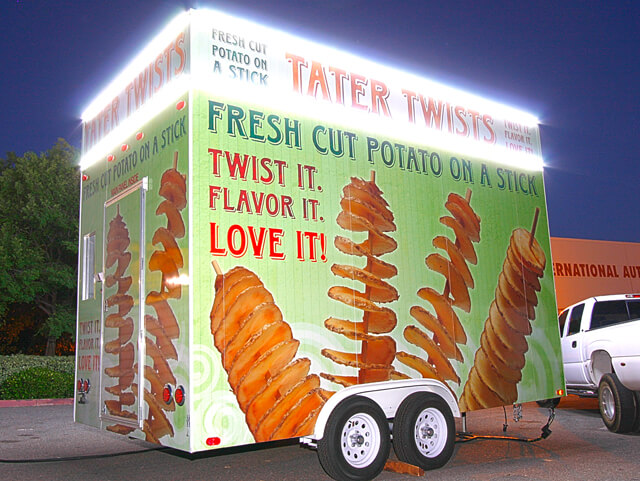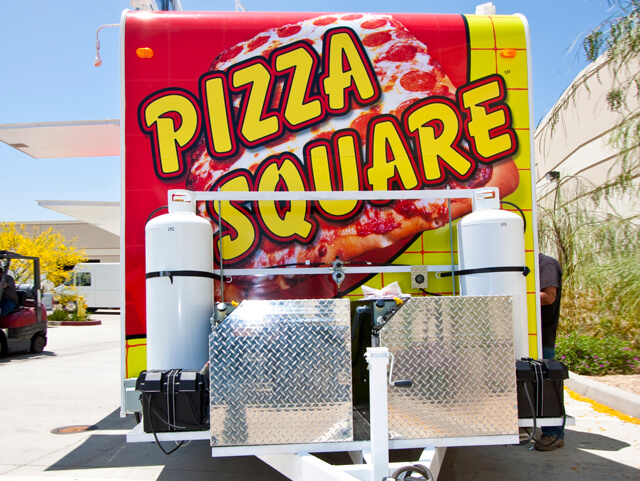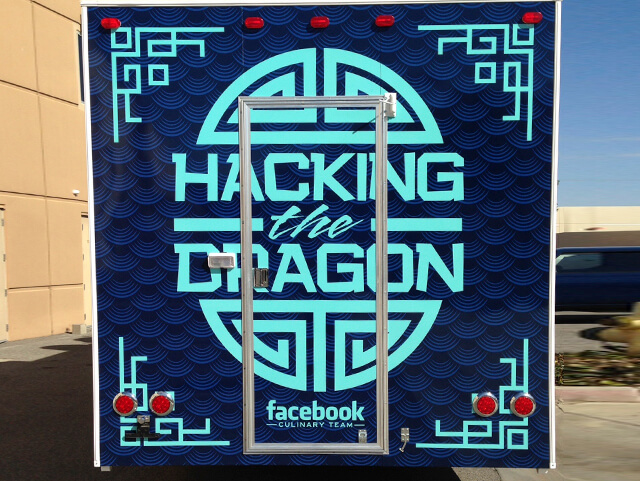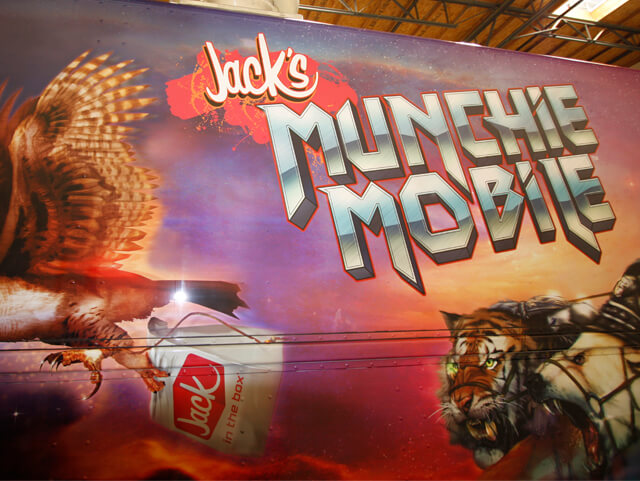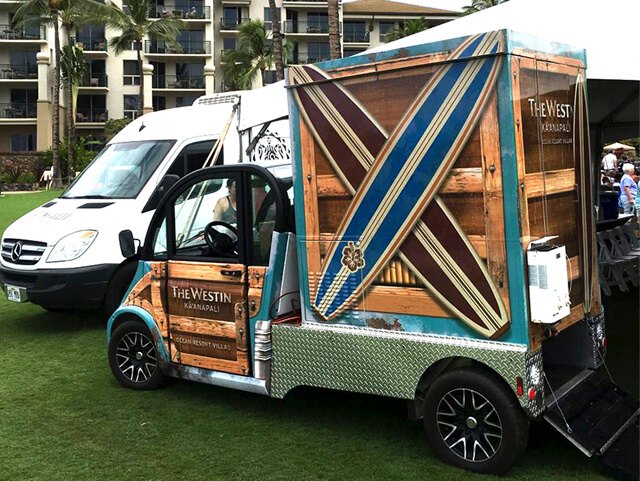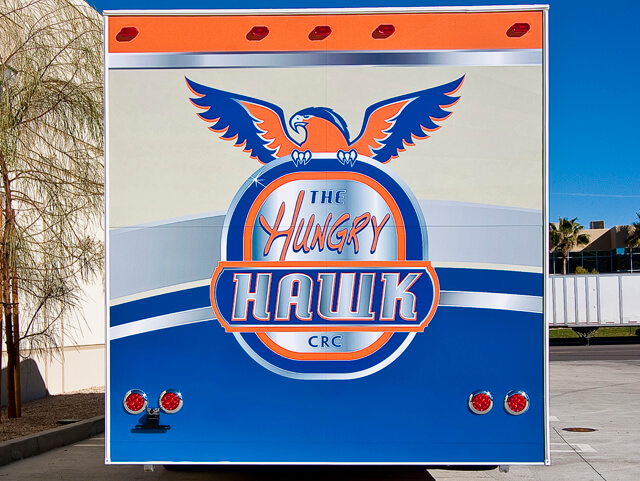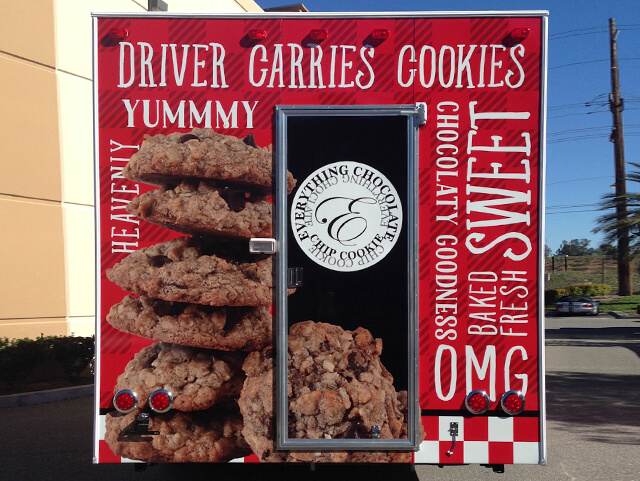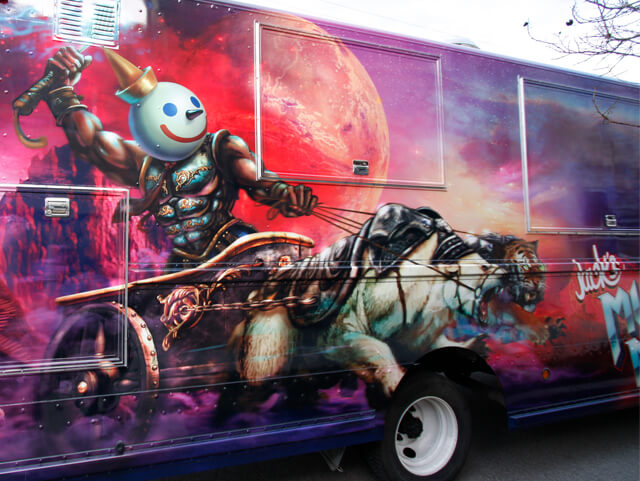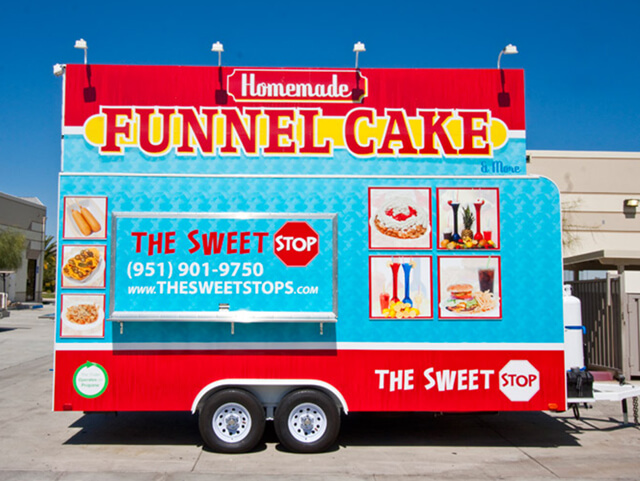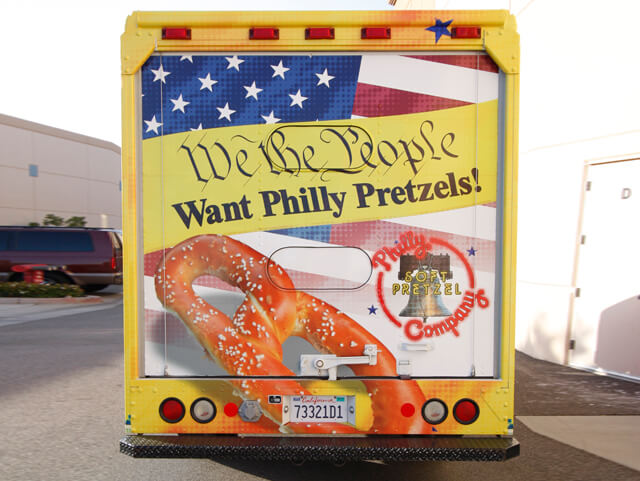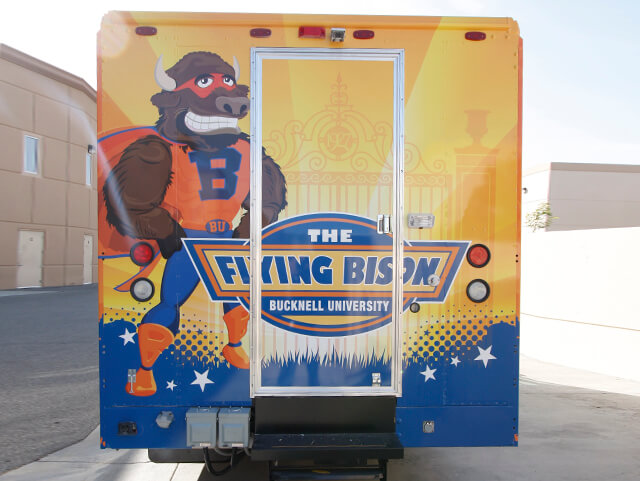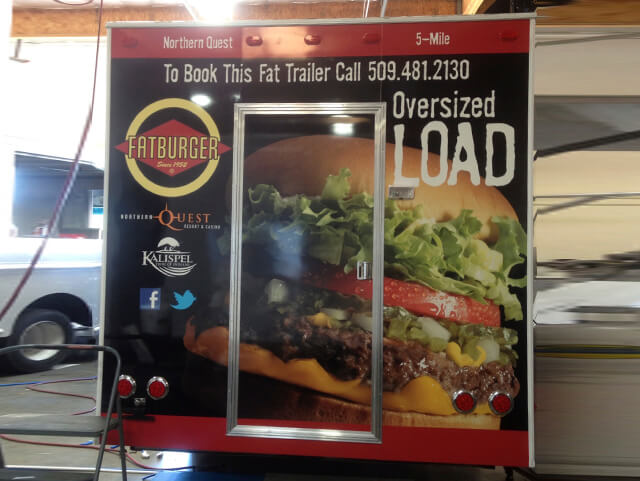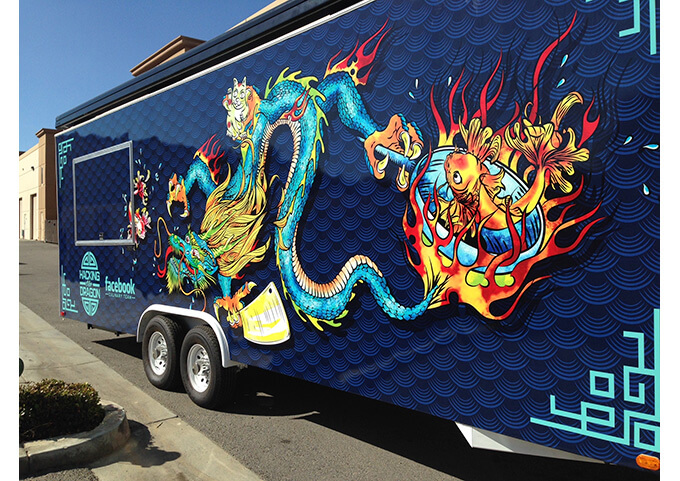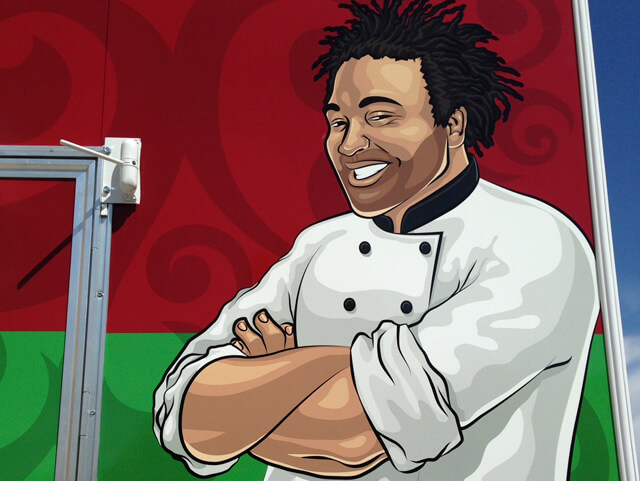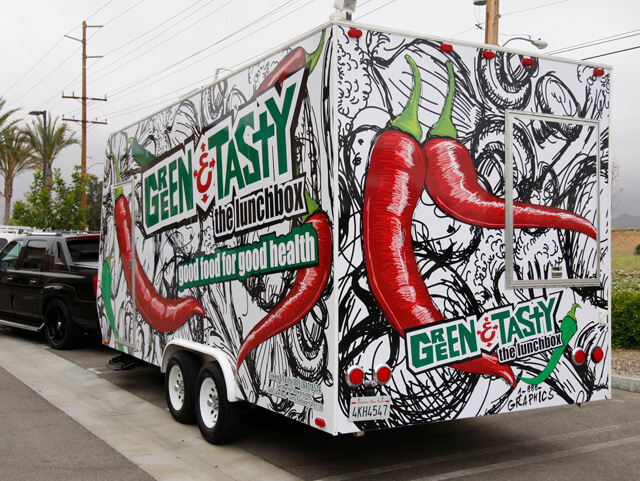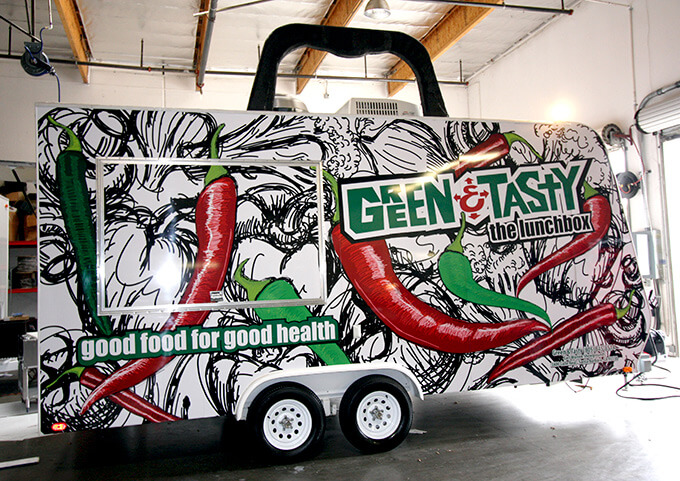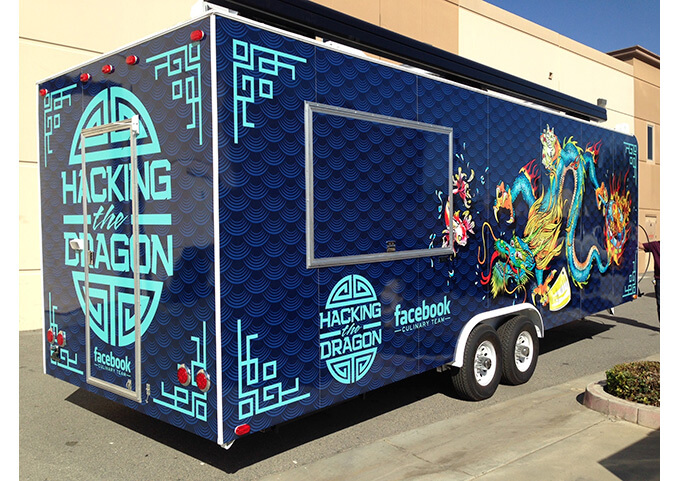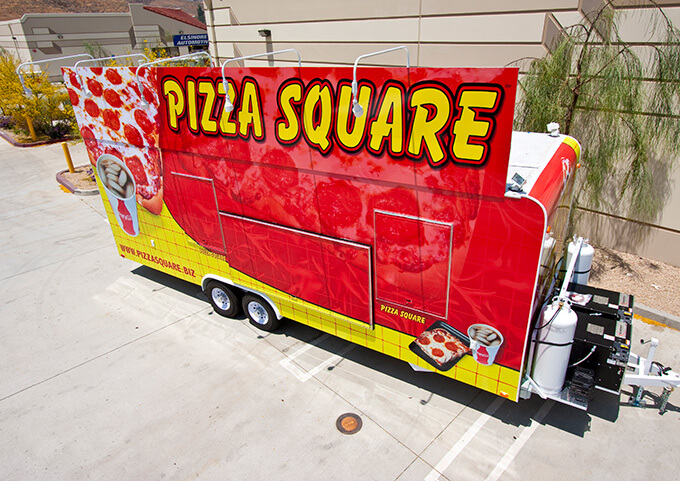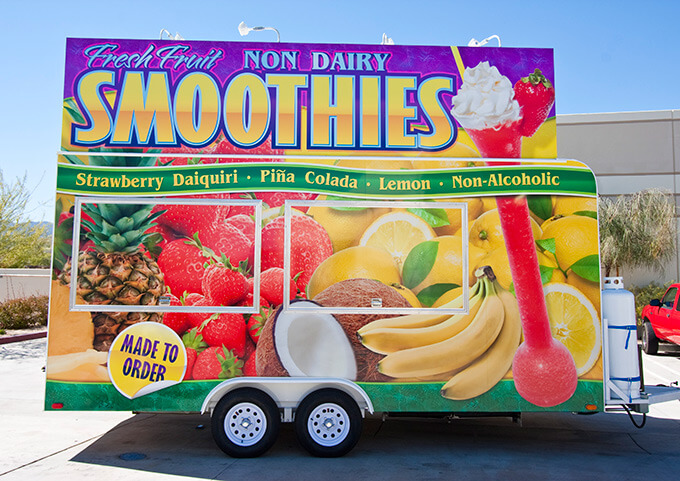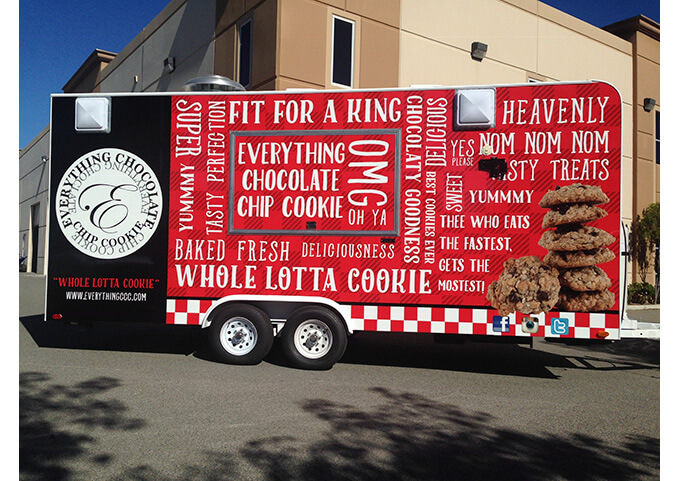 Here are some random food truck and trailer wraps we have created. If you want to see more, stop by our location and ask!
stand out food truck wraps by awthentik®
Awthentik® has done tons of vinyl wraps for entrepreneurs and corporations in the food industry. A simple look at our portfolio will show that.
When you are ready to get your rig dialed in, we are here for you. It's as easy as calling 1-888-GRAPHICS or sending us an email. You can also use the food truck form for a custom quote.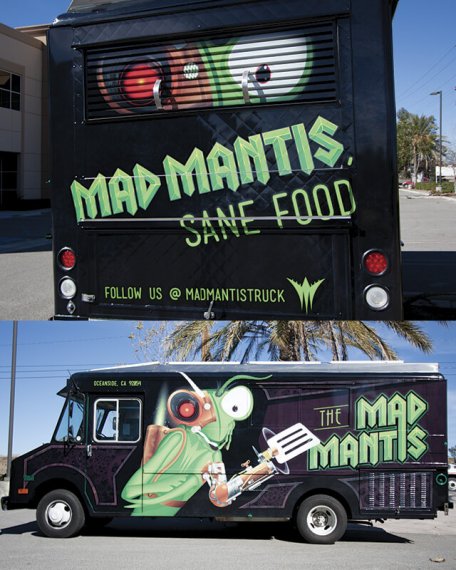 Need food signage to attract people?
No problem! We can do all types of A-frame signs, coroplast, banners and more to promote your business.
Ask us how we can help you draw more people in. We are here to help you be seen.