awthentik® can make your vans look awesome.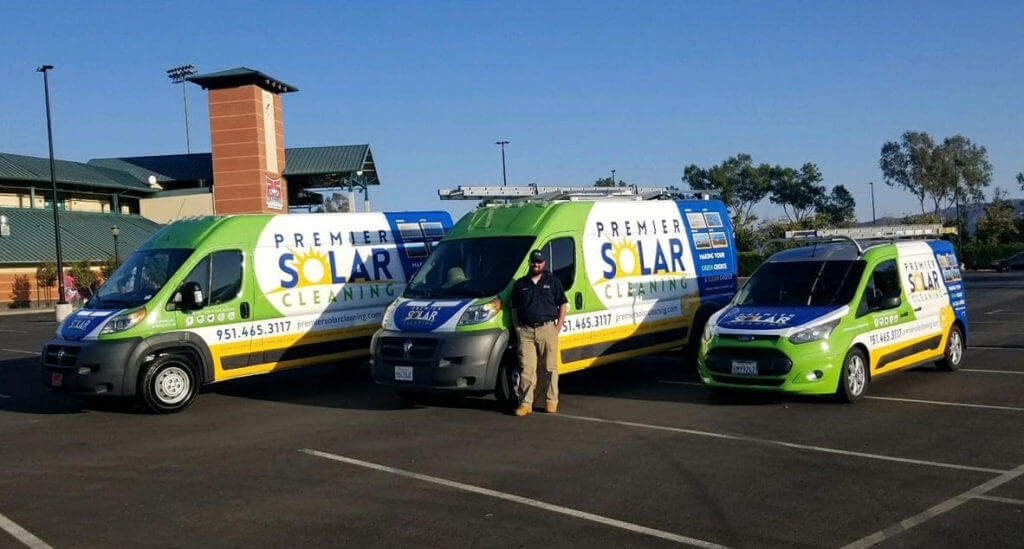 Van Wraps for world domination
Companies use vans everyday to get work done. Why not let everyone know what brand is doing the work? The better your wrap design showcases your brand, the higher probability people will remember your brand when they need you.
Van wraps by Awthentik® are the best chance of getting your name out there. Let's chat about how to make your brand stand out.
Want to be a professional? Look like one!
There are some ugly van wraps out there but we didn't do them! Most people cram 18 services on their van and a phone number that is larger than their logo. This is not what a van wrap is for despite what people think.
A van wrap has one job. Let people know what your brand is. It's not a brochure. Nobody has time to snatch your phone number or website when they see you driving down the road. If your brand isn't easily identifiable, your wrap will fail.

What kind of coverage do you need?
Complete Wrap (Max Impact)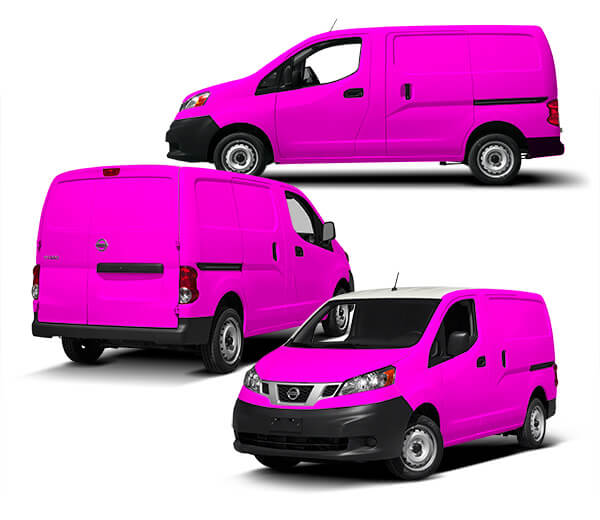 Estimates are easily calculated for complete wraps since the whole vehicle is getting wrapped.
Partial Wrap (Great for Fleets)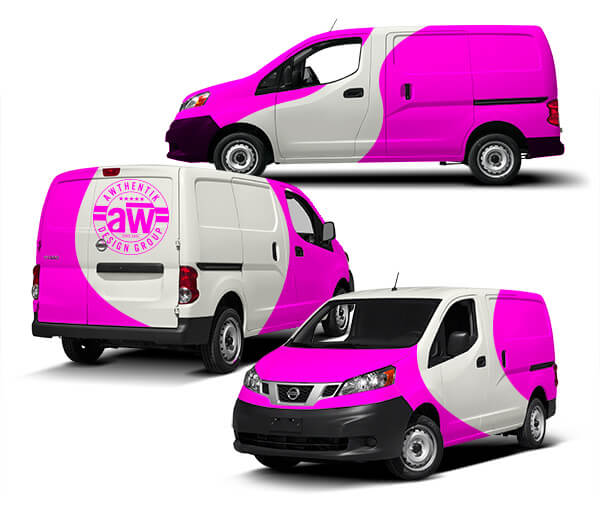 Partial wrap designs can vary. Estimates usually come in a min-max range but can be adjusted to your needs.
Spot Wrap (spread coverage)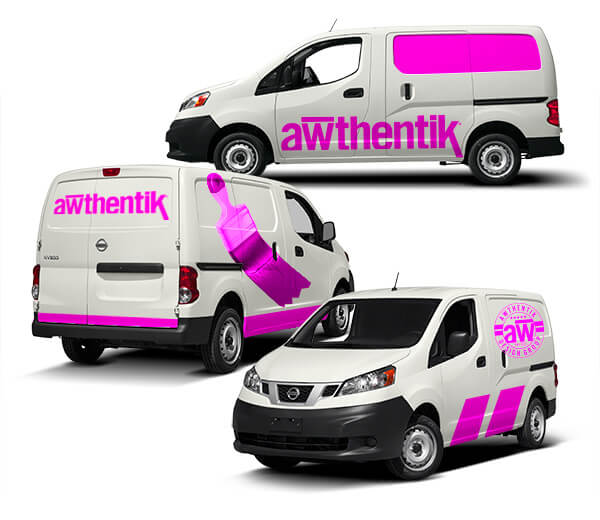 Spot graphics are relative to the final nest size of printing. It's best to provide your budget on these types of jobs.
Logos Only (A good logo helps)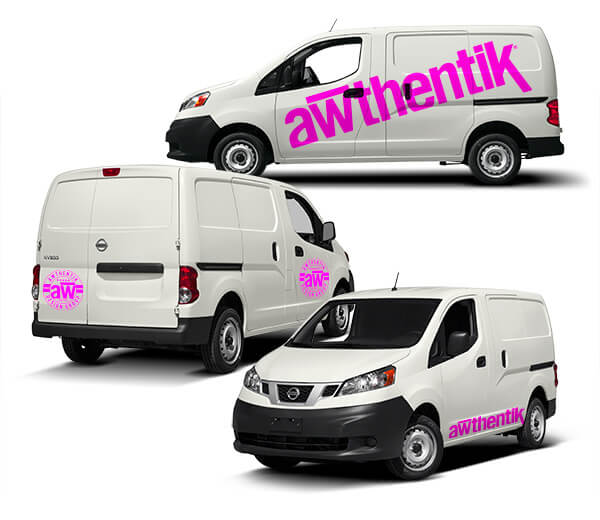 Simple logo printing can be estimated by sending your logo over with where you want them. We can easily estimate prices.
What kind of lifespan should I expect with a van wrap?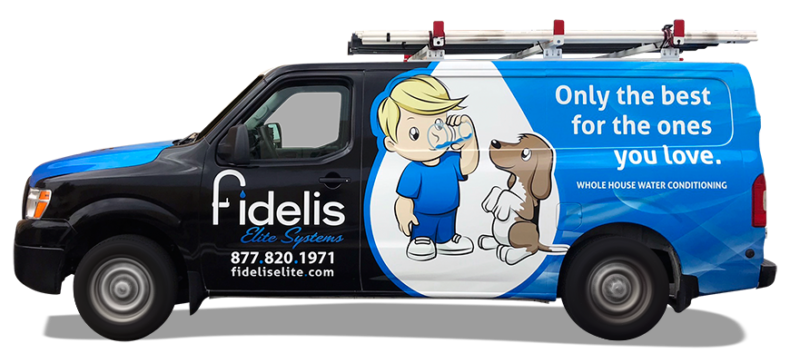 We aren't going to lie like other shops and tell you 8 years. That's not going to happen unless you wash your car twice a week and park in the garage every night. Don't be oversold.
A good 3M van wrap should give you 3-5 years of advertising. That's approx 2-10 dollars a week to advertise depending on your graphic coverage. Tell us where else you can advertise that cheap!
This is how we do it. (In a Montell Jordan Voice)
A Small Sample of Our Work
Get It Done Right The First Time With awthentik®
Anyone can race to the bottom for pricing. We aren't here to be the cheapest but we aren't expensive. We are probably the best investment you can make.
You can tell by our website design that we cover every angle and design to be visually appealing. Our design skills are what can make you stand out and grow. That's what you are paying for when you work with us.