branding every time you are outside.
Custom Branded Canopies for your Team or Business
Let us help you stand out from the crowd
Start with a radical design, combine that with quality components and you have a great canopy. Add on a back wall, some flags or even a table cover to attract more attention. What ever you need to stand out, we've got you covered. Literally.
Awthentik® canopies will help keep you cool while providing excellent outdoor branding. They are easy to setup, and super durable. Contact us today to get one started. You can have on in your hands by next week!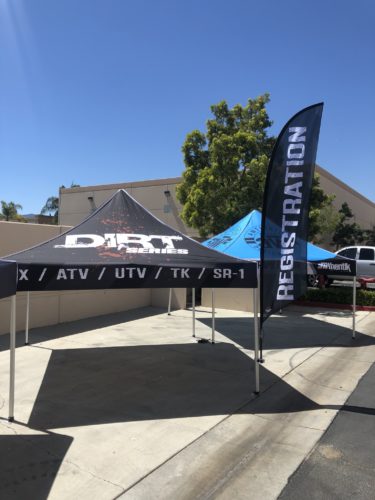 What makes awthentik® Canopies so great?
Heavy duty octogonal frame and quality sewn fabric makes them last for years to come. We don't even use plastic feet like other companies. These are meant to stand the test of time.
Once you get used to it, you can set on up by yourself in under a minute. It's that easy!
There's no limitations. These are 100% full color digital canopies. You can put a photo of your dog if your heart desires it!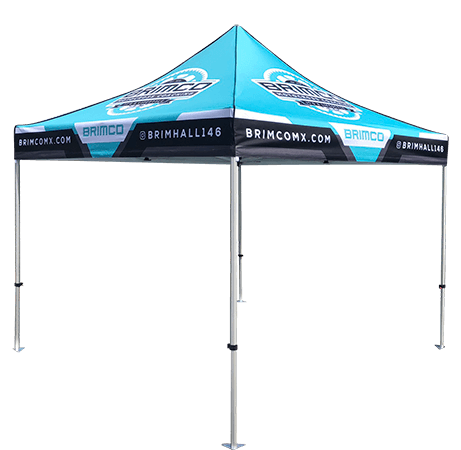 Branded Canopies by awthentik®
If you have outdoor events or race often, you should have a canopy. Not only do they advertise and promote your sponsors, they provide shade to keep you cool.