How big do you need your banner?
Banners are excellent for temporary signage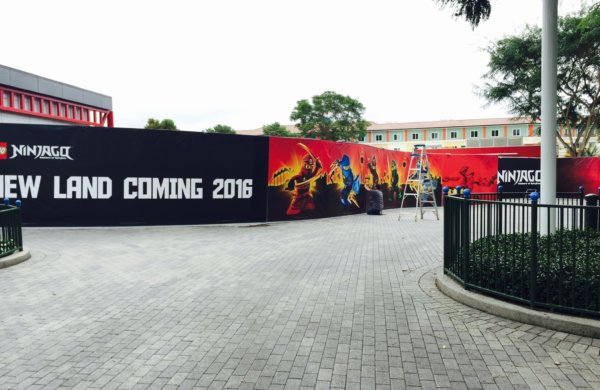 Hang them almost anywhere
We produce two types of banners for you to utilize.
1: Solid vinyl banners for those that need a durable indoor/outdoor media.
2: Mesh flow through banners for oversized mounting to fences or where wind may be present.
If you aren't sure what kind you need, our team can give you our best advice to maximize your advertising.
Vinyl Banners by awthentik®
Banners are the most affordable indoor/outdoor temporary large format advertising you can buy.
We can create all types of banners in any size for you. Need one thats 100′ long? No problem! We can make you any banner you desire.